MUSIC
Donald Glover Shared Surprise New Album–Then It Disappeared
The artist best known as Childish Gambino shared a new album online...for a few hours.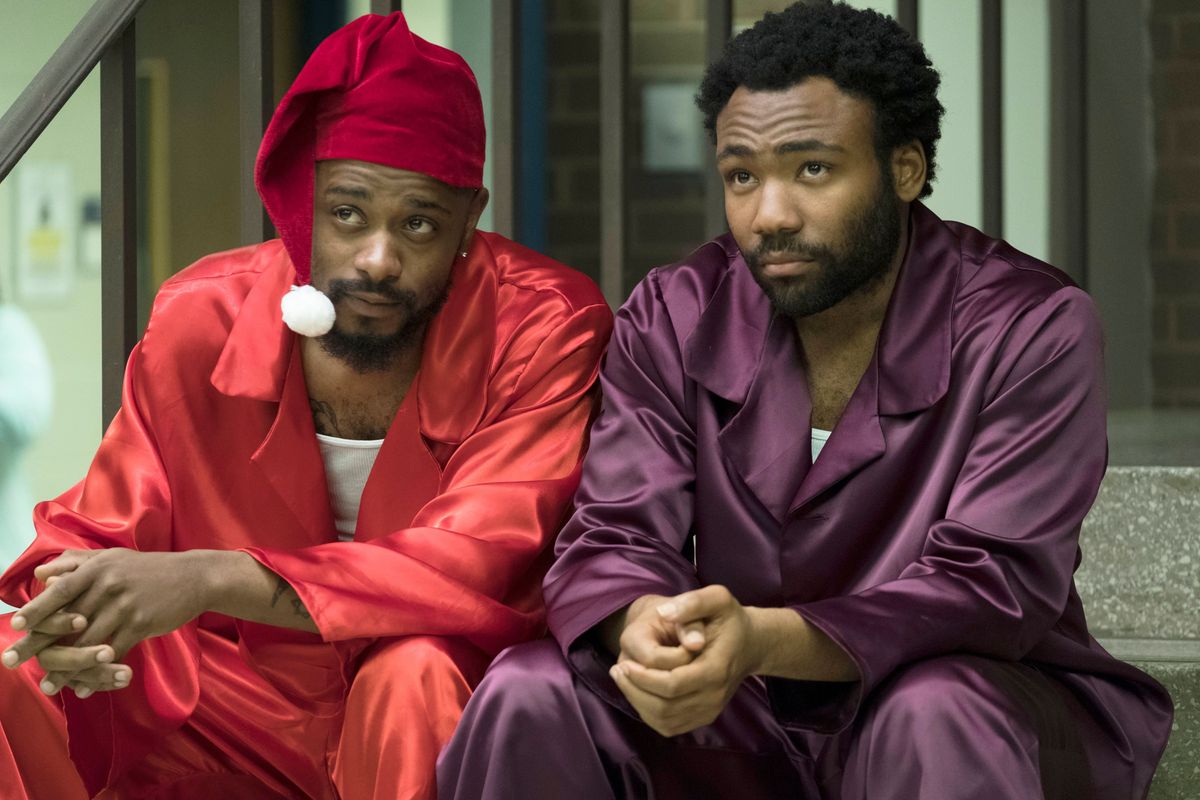 Photo by FX/Kobal/Shutterstock
Now that his former client, Andrew Yang, is out of the presidential race, how has Donald Glover been spending his time?
Making new music...kind of. Over the weekend, the polymathic artist best known as Childish Gambino uploaded a collection of music to a website called DonaldGloverPresents.com, including his 2018 track "Feels Like Summer" in addition to a plethora of new tunes (with features from Ariana Grande and 21 Savage). But now, a few hours later, the music has disappeared.
Glover's last album was 2016's Awaken, My Love!, which received an Album of the Year Grammy nomination. He signed with RCA back in 2018, just before releasing his Internet-breaking hit "This Is America," which won both Song and Record of the Year at the Grammys. He's long maintained that he'd retire the Childish Gambino moniker, but it's not apparent which name he's using for his music going forward.
In dire times like these, he really couldn't have let us just have this one nice thing?