TV
The Friends Pop-Up Experience is stupid and anything else would be better.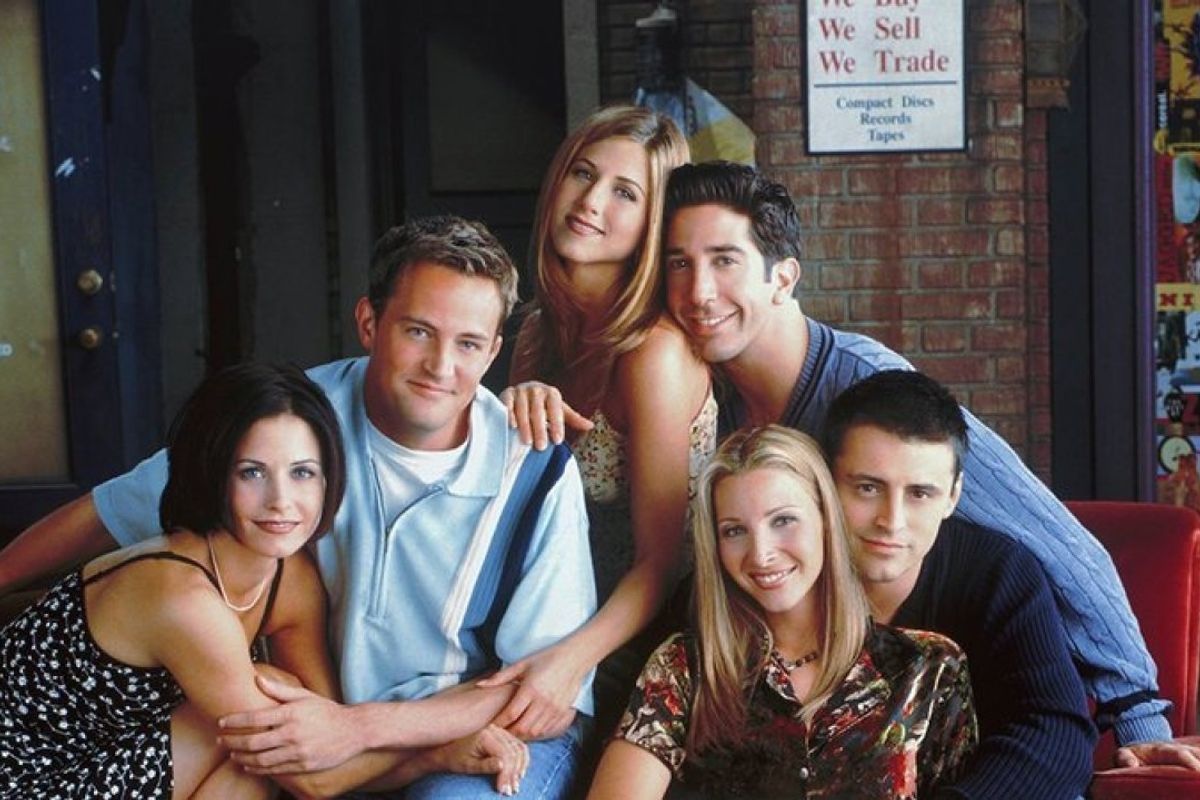 NBC
Nobody told me life was gonna be this way, and by that I mean nobody told me that every stupid franchise would get a stupid pop-up "experience."
Is Friends the most bland, generic, milquetoast sit-com to ever grace television screens? Yes, of course. Is Joey the most annoying character ever written? Maybe. Do I want to punch David Schwimmer for no good reason? Possibly. Look, people like Friends for some reason, and that's fine. But why would anyone want to pay $29.50 to "experience" walking around a recreation of Chandler's apartment? If you want to walk around someone else's apartment, go to an open house for free. Also, you can "stick a turkey on your head," because dear G*d our entire world is burning.
But hey, if dumb TV show pop-ups are in, let's go all out. Pop-up everything! Here are some other stupid TV show pop-up ideas that people would probably still pay for:
The Office Pop-Up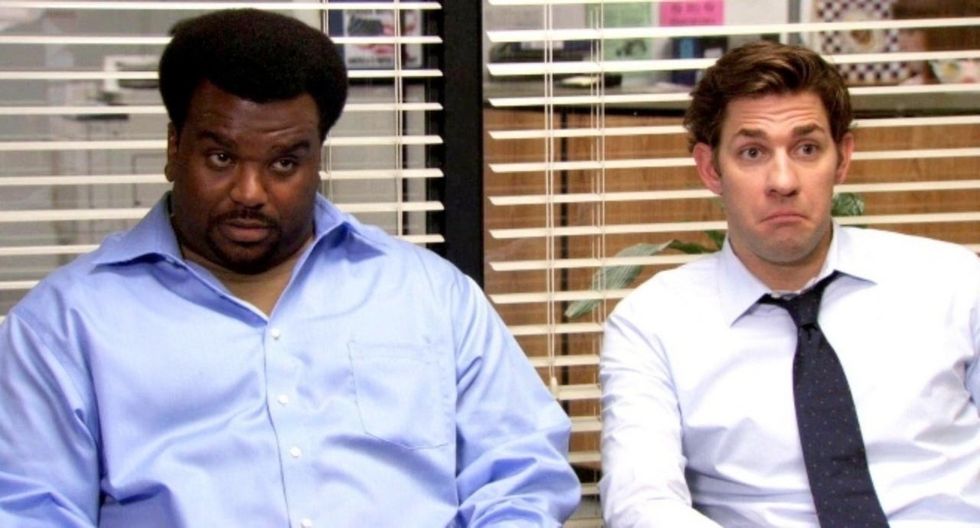 NBC
At The Office Pop-Up, you get to experience a 9-5 workday like never before! Walk around a full recreation of the Dunder Mifflin Office. Sit at Jim's desk and pick up the phone. It's a client with questions about paper stock. Hope you know what you're talking about or you might lose the sale! For lunch, try some of Kevin's famous chili, but be careful, because you need to eat it off the floor. Attend a meeting where a man in a suit says some racist stuff. Guests are forced to stay for a full eight hours.

The Big Bang Theory Pop-Up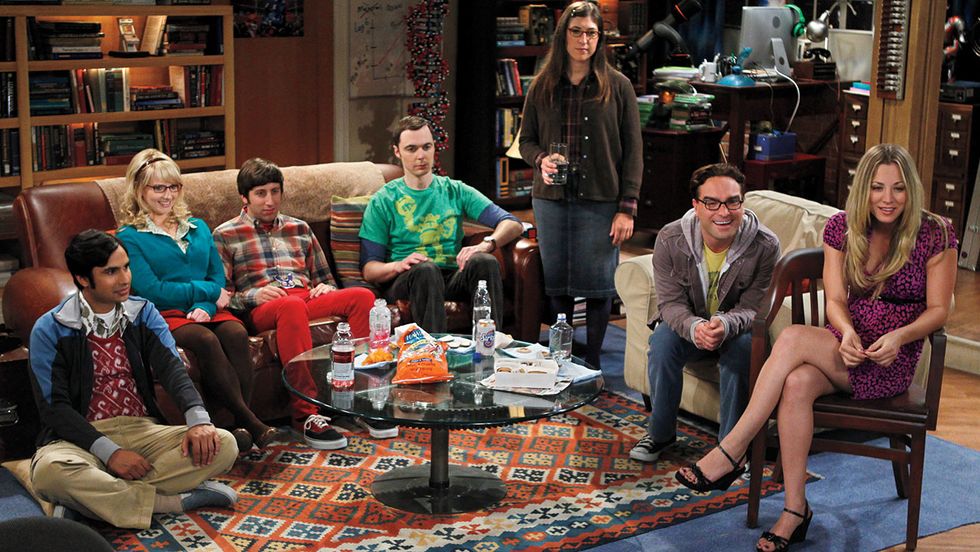 CBS
Step out of your living room and into The Big Bang Theory living room. Sit on Sheldon's couch! You can read one of his prized comic books if you want, but make sure not to bend the pages because it could be valuable some day. Best of all, The Big Theory pop-up is fully interactive. Four actors poorly pretending to be on the autism spectrum mill about, confronting guests (especially women) about nerd facts and then awkwardly hitting on them (only women). Just like The Big Bang Theory!

Glee Pop-Up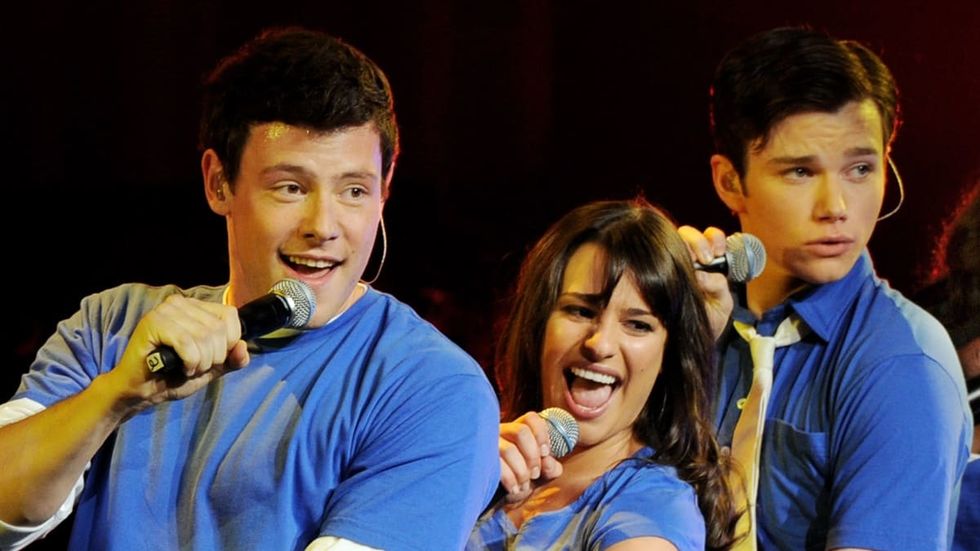 Fox
The Glee Pop-Up experience is kind of like going to a real high school glee club performance, except instead of paying $0, you pay $80. Broadway-level talent was unaffordable, so all of the singers possess roughly the same level of talent as the kids from your real high school glee club, too. In other words, the Glee Pop-Up offers the experience of attending a high school glee club performance because that's exactly what it is. But you still pay $80, okay? The price is justified because it's an experience? How dare you.

The Handmaid's Tale Pop-Up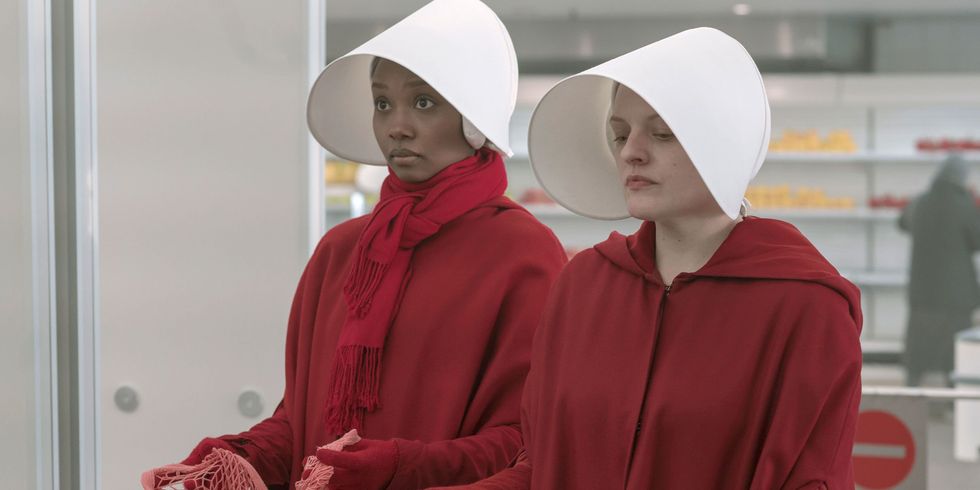 Hulu
Welcome to Gilead: every man's favorite American dystopian nightmare for women that seems closer to reality every day! Guests will be split into two groups: male and female. Anyone who doesn't conform to the gender binary is not allowed to participate. Male guests get enjoy the finer aspects of Gilead, including musty studies filled with books and angry glances from your repressed wife. Men will also enjoy a variety of wines and cheeses prepared by Marthas in Gilead-appropriate attire. Female guests get locked in a room where they can enjoy reciting bible verses for the duration of their time slot.

The Sopranos Pop-Up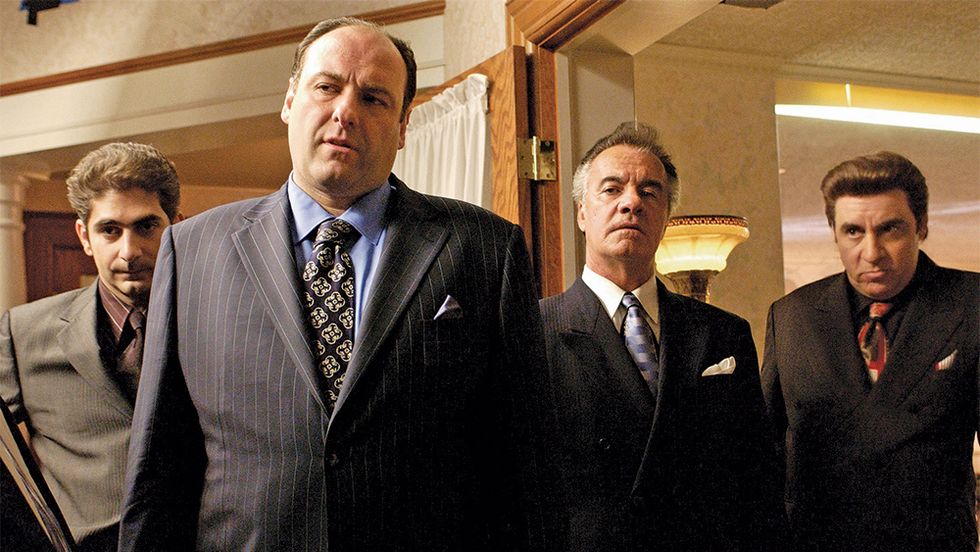 SOPRANOS, THE (US TV SERIES) Anthony Neste/HBO/The Kobal Coll
The Sopranos Pop-Up will be held in an Italian restaurant. Guests will be served heaping portions of baked ziti in Tupperware containers. As they eat their baked ziti, overweight Italian men will loudly discuss hits they've ordered using obvious double-speak for plausible deniability. One overweight Italian man might say, "Gino really whacked the ball," and then another overweight Italian man might respond, "Mikey's sleeping as sound as an old cannoli." Not all of these phrases will make perfect sense, but diners should get the gist.