Journiest
How Does Jake Gyllenhaal Sleep At Night?
Sleep more soundly than Jake Gyllenhaal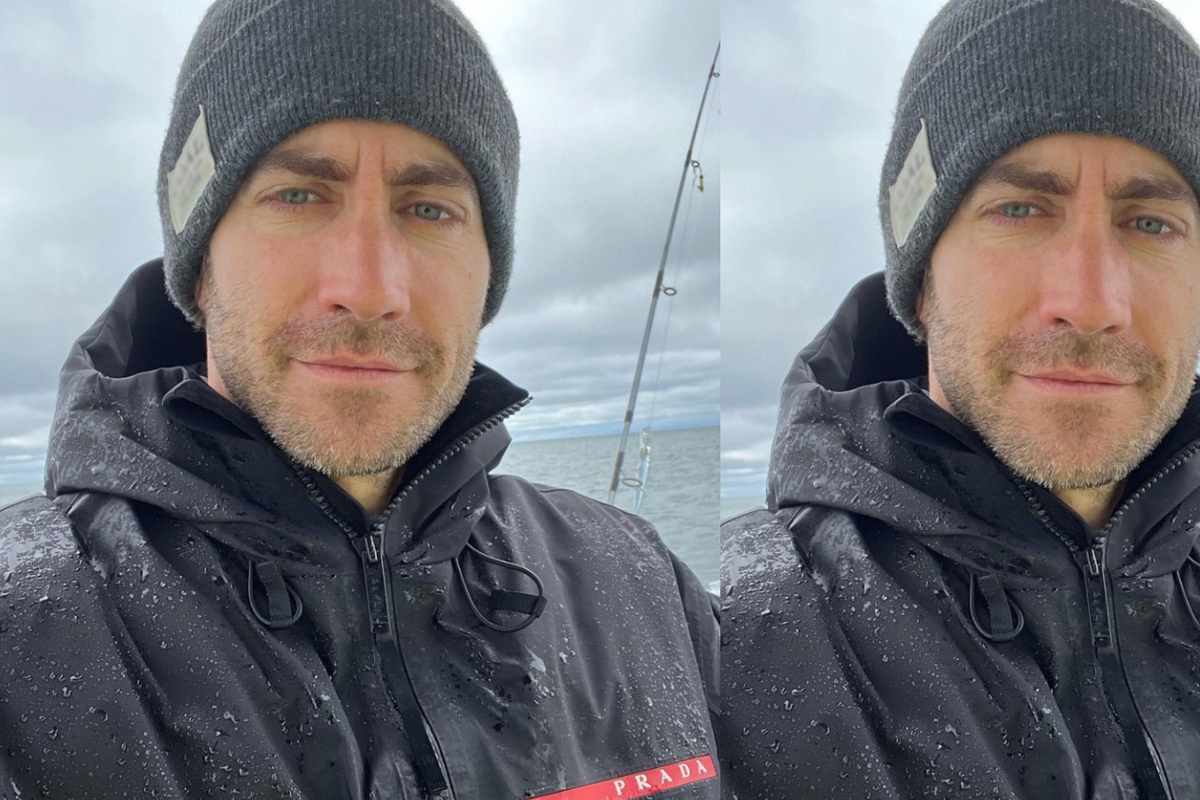 via @jakegyllenhaal on Instagram
Imagine this: you're a 40 year old man.
Not just any 40 year man — a pretty successful one, with two new high profile projects on deck. This means: you're exceeding at your job. This means: everyone loves you. Congratulations! You're a Sagittarius so this public approval really fuels your fire — it's what you live for and you're living swell.
You're in your prime. Then — suddenly — a woman you dated over a decade ago … ruins your life.
---
And how does she do it? By releasing a music video which — for all intents and purposes — is about a scarf she left at your sister's house in 2010. Where is the scarf now? You haven't thought about it in 11 years — yet this woman is alleging that you have it, and are keeping it as a token of your affection and … regret at breaking her heart?
The logic is difficult to follow — but, though you're a pretty boy, you're both beauty and brains. Famously, you attended Columbia University. Famously, so does your 20-something year old current girlfriend.
Your new relationship has now become a subject of conversation, as said-ex tells everyone "I get older but your lovers all stay my age." She's not wrong. You're caught. Especially because you (famously) told her that you couldn't date her because of the age gap. Aw, man, you're the hypocrite now.
You're a 40 year old man, about to have a tough few weeks. You're Jake Gyllenhaal and Taylor Swift just released a short film for the ten-minute version of her epic song about your relationship, "All Too Well."
Taylor Swift - All Too Well: The Short Filmyoutu.be
Let's Rewind: What Happened?
The long and short of it: Taylor Swift and Jake Gylllenhaal briefly dated in 2010. She was 20-going on 21, he was 30-going on 31. They're both Sagittarians and have late birthdays, a fact Taylor wrote about in a number of her songs.
Though the relationship was brief, it served as much of the fodder for Taylor Swift's 2013 album, Red. The record was upbeat, dynamic, more pop-based than her country roots, and received a ton of attention for Taylor's noticeable maturity. It was Taylor's entrance into adulthood, no longer the wide-eyed girl at the CMAs, but an actual force to be reckoned with — as a person and as a musician.
However, according to speculation and song lyrics, one person who didn't think Taylor was mature: Jake Gyllenhaal. Allegedly, he broke up with her after a few months of dating, citing their age difference.
This hit Taylor hard. So while her album is packed with love songs about the positive parts of their relationship, it's most notable for the song which many consider to be the songstress's magnum opus: "All Too Well."
For years, Swifties have thrown themselves on the altar of that song: its unrepressed longing, its narrative exploration of betrayal, and its finest lyric's searing indictment that brands Gyllenhaal as: "so casually cruel in the name of being honest."
It's the breakup anthem to end all breakup anthems. And now, there's a 10-minute-long version.
Why is it back on the brain?

Taylor Swift — queen of pettiness and corporate music feminism (you'll remember, she removed all her songs from Spotify for a bit because she wasn't getting paid enough — is on a mission to ruin Scooter Braun.
Because Braun holds the rights to Swift's original masters — and makes money from them every time her songs are played — she is re-recording every one her albums note-for-note.
Fearless (Taylor's Version) was the first of these do-overs — which also include demos and bonus tracks to give the fans something extra.
Now, with the release of Red (Taylor's Version), fans are not only treated to the extended version of "All Too Well," but a video to match, starring Sadie Sink (of Stranger Things) and Dylan O'Brien (of Maze Runnerand Teen Wolf).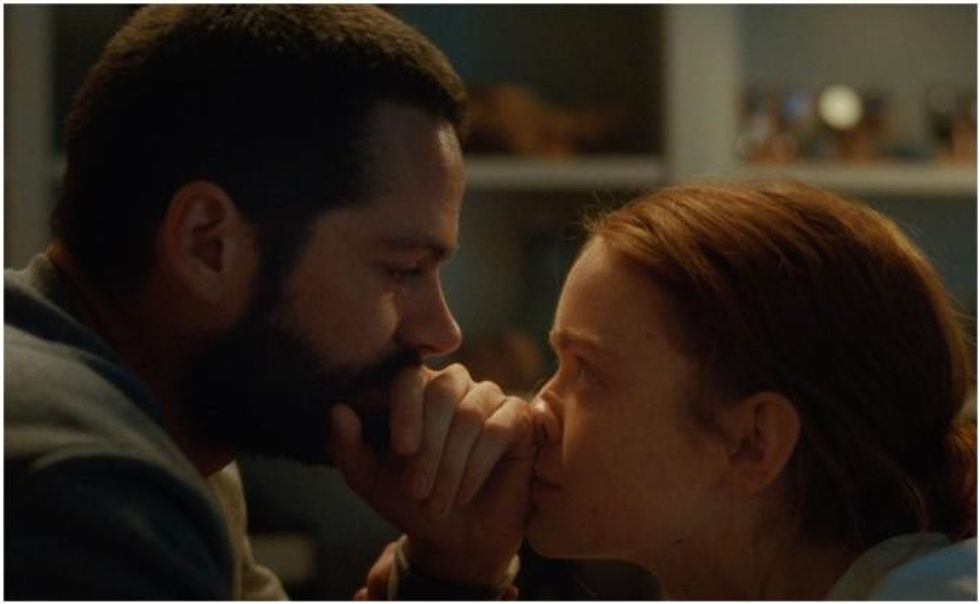 via TaylorSwiftVEVO on YouTube
Directed by Taylor Swift herself, the short film is a knife to Jake Gyllenhaal jellyfish heart. The man is now undoubtedly the subject of the song.
This has reignited the rage of Swifties everywhere — a terrifying feat.
So we ask: Jake Gyllenhaal, how are you doing? How are you coping? How are you sleeping, knowing what you've done?
The Bedding That Would Bring Even JG Some Peace
While we — and the song itself — like to imagine that Gyllenhaal is tossing and turning, utterly sick with regret, it's been a decade since his breakup. He's probably over it.
Whether this renewed fervor is affecting him or not, we can't know. But any press is good press if nothing else — especially when you're an actor with new projects out — as well as on the horizon.
But here's my confession: I, too, have been accused of being "casually cruel in the name of being honest." Not in such poetic terms, sure. But the sentiment has been levied against me.
As someone who empathizes with Gyllenhaal — though to be clear, Swifties, I'm not on his side — What truly helps me sleep at night? The perfect bedding.
Yes, I may sometimes be cold, but the temperature-regulated bedding from Parachute.
Whether you're the toxic one in your relationships or you're dealing with a toxic partner, at least you won't be dealing with any toxic chemicals in your sleep.
These high-tech, breathable products are just the thing to help you weather whatever storms the past may throw at you.
Jake — we've been there buddy. And we remember it all too well. Get yourself some Parachute sheets to get you through.