MUSIC
Ingrid Michaelson and Jason Mraz Release "Christmas Valentine"
Christmas magic in New York City.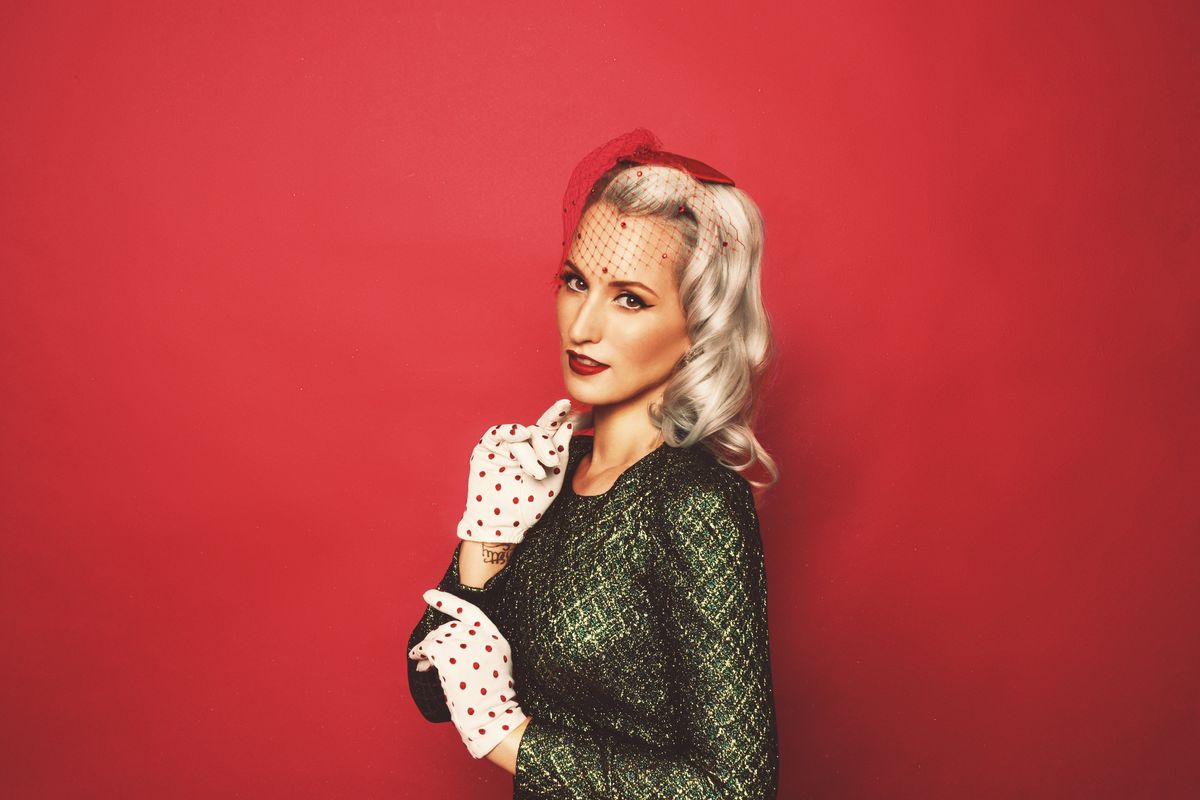 Press Photo
Indie-pop artist Ingrid Michaelson teamed up with Jason Mraz to release "Christmas Valentine," a new song celebrating the magic of love and Christmastime in NYC.
Commenting on the collaboration, Ingrid says, "Jason and I toured together years ago, and I got to know his kind spirit. He really embodies what the season is all about. We were both on the road and had to record our parts separately, but when we finally got in the same room for the photoshoot, that incredible spirit was shining all around him!"
Ingrid Michaelson and Jason Mraz - Christmas Valentine (Amazon Original) Official Videoyoutu.be
Mraz adds, "Aww, Ingrid is the sweetest. I'm very flattered she thought of me, and I'm thrilled to be associated. I love holiday music, and I believe what Ingrid has created has the goods to become a new holiday classic."
Released as an Amazon Original, "Christmas Valentine" has retro '60s flavors and the incredible power of two iconic vocalists. "Just say you'll be my Christmas Valentine / I wanna make every day a holiday with you."