Music Features
5 Tracks That Inspired Maisy Kay
The new single 'Emotionally Unavailable' is out now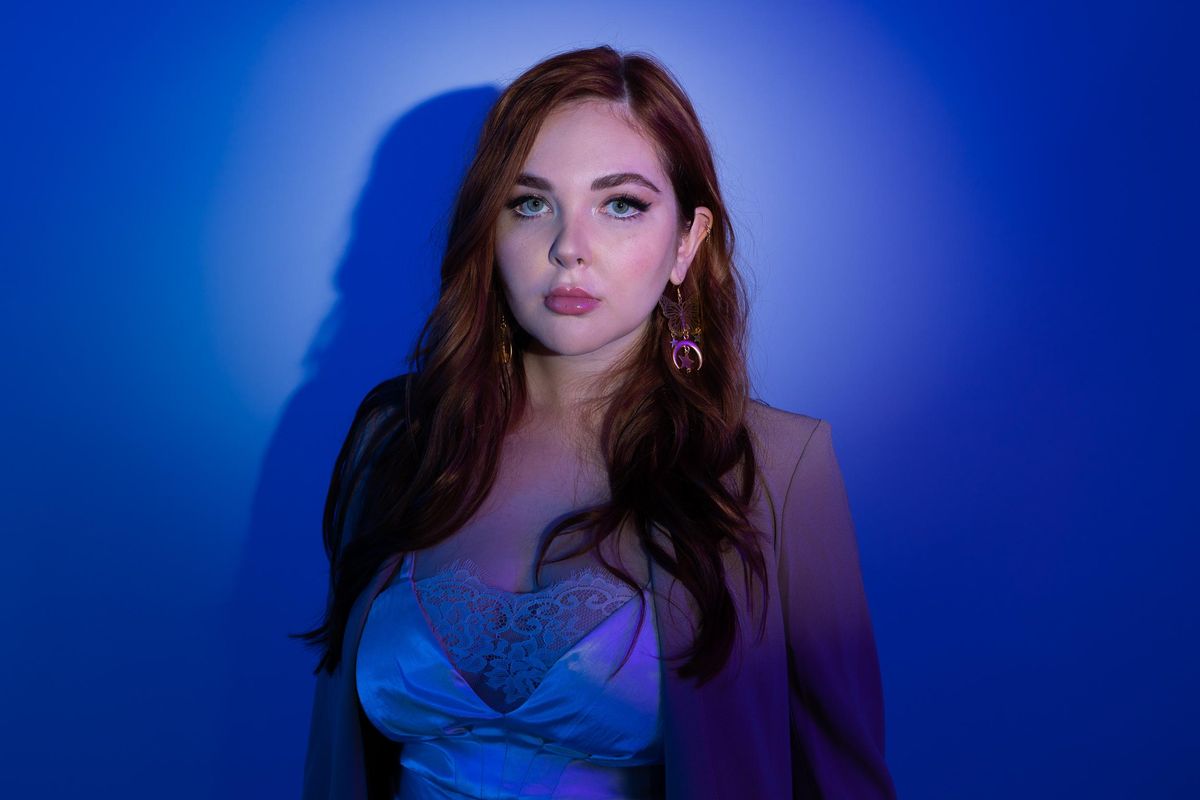 Video and Interview by Jordan Edwards

It's been nearly five years since we talked to Maisy Kay. In that time, the English LA-based singer-songwriter has developed a sound that shifts between dance and '80s flavored pop. She also teamed with TheFatRat for the Na'vi language viral single "The Storm."

Her latest, "Emotionally Unavailable," is built around a sunny synth pop chorus and pulsing Linn Drum style beat. It follows "Mascara Tears" and "Scared Together," recent singles with a similar vibe.

As you might expect, a wide variety of music has influenced Maisy. We asked her to break down some of her favorite songs in the premiere episode of our new series 5 Tracks That Inspired Me. But first, a few questions.
---

"Emotionally Unavailable" has sort of a late '80s feel. What do you like about that sound?
I have a big love of the '80s in general, from the cheesy synths to the dance aerobic leotards. I think it is such an iconic era, and I've always wanted to play into it in my work seeing as I never got to see it myself!

The video is pretty wild. What was like to have a naked guy just laying there as you filmed it?
It was honestly super awkward, haha. His name was Andrés and he was lovely, which of course made it easier. I remember I would apologize before getting into position for each take! I love how it turned out though. Marco was great at helping me step outside my comfort zone for this video, and I think it really paid off.

Your music has covered a lot of different styles. Do you intentionally make an effort to change it up?
It is usually intentional. I have a very hard time putting myself into a box as I truly love so many different sounds and genres of music, so I like to explore as much as I can sonically. I never wanted to feel like I had to limit myself to just one thing.
5 Tracks That Inspired Maisy Kaywww.youtube.com
When you listen to music, do you mostly listen to new or old stuff?
Definitely old stuff. I'm notoriously bad at keeping up with what's on the radio! I'm also absolutely guilty of just putting Queen's records on repeat for weeks at a time.
The R3HAB remix of "Scared Together" sounds amazing. What was your reaction when you first listened to it?
I loved it! I think R3HAB did an awesome job of taking the record to another level, and I think the choruses really soar alongside his production. I just couldn't wait to put it out into the world!

Tell me about moving to LA. What convinced you to come over here?
I actually was offered a record deal, with the condition I moved to the States. I ultimately didn't take the deal, but we still moved to give me the best opportunity to learn and grow as a developing artist. I went from the middle of the countryside to Beverly Hills, so it was a massive switch!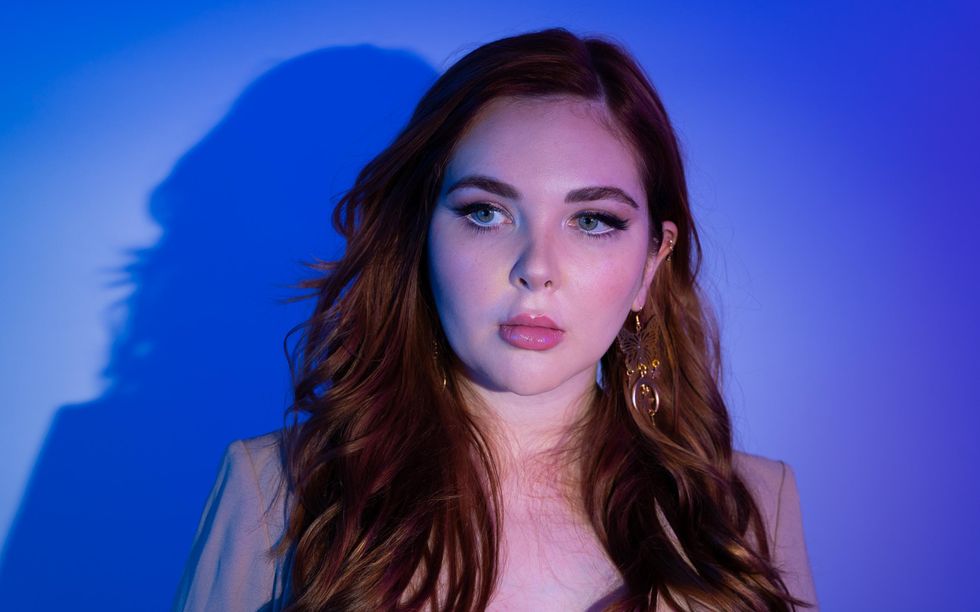 What do you miss most about the UK? Do you go back often?
Roast dinners, the chocolate, a good Indian curry, and the rain! I'm realizing that most of those are food related, but I dream of Yorkshire puddings and gravy on a regular basis! I sadly haven't got to visit since Covid except for my latest magazine shoots. We were only there for a couple days, but you best believe I snuck in as much food as possible into my schedule!

I know you enjoy writing fiction outside of music. What can you tell me about that?
I've recently begun writing a fantasy novel series, which serves as a prequel to a fantasy animated movie I have also penned. A few years ago I created my own fictional world, and since then I've really been deep diving into world-building. I've even gone as far as writing my own original languages! I am so excited to bring this level of high fantasy into my work, and I can't wait to share it!
Maisy Kay – Emotionally Unavailable (Official Music Video)www.youtube.com
For more from Maisy Kay, follow her on Instagram and TikTok.