FILM
Oscar buzz has already begun.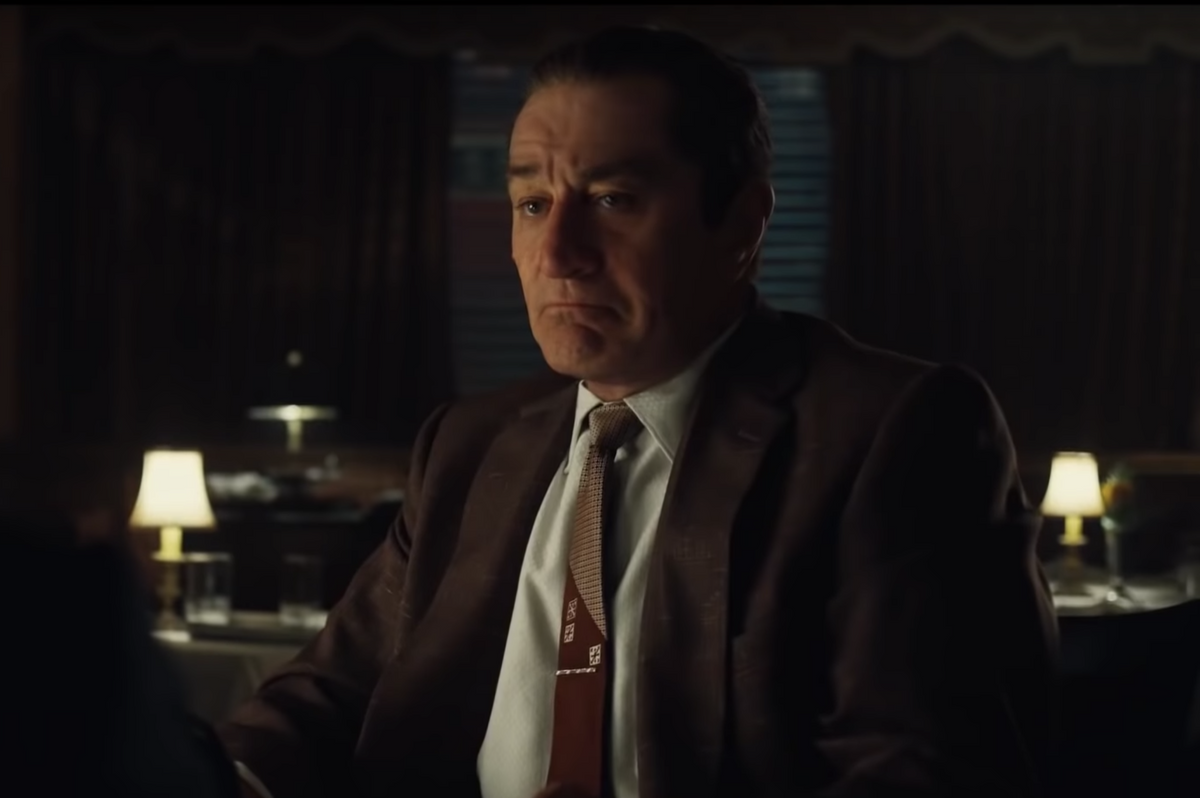 Cinephiles everywhere are being well-fed this week, with two new trailers released for The Lighthouse and now the The Irishman.
Martin Scorsese's upcoming film has been his passion project for over a decade. The Academy Award-winning director adapted Charles Brandt's 2004 book I Heard You Paint Houses. The novel chronicles World War II veteran, Frank Sheeran, and his involvement with the Buffalo family. In 2017, Netflix picked up the film as a part of their strategy to legitimize themselves as a serious studio. Hollywood heavyweight Robert De Niro stars as Sheeran. In the trailer, his character is introduced to mob ring leader, Jimmy Hoffa, played by Al Pacino. The Godfather Part II actors pair up in this epic saga about one of the 20th Century's greatest mysteries: the disappearance of Jimmy Hoffa. The story spans across the decades surrounding the unsolved mystery and also stars Harvey Keitel as Angelo Bruno and Joe Pesci as Russell Bufalino.
The Irishman is slated to premiere at the New York Film Festival in September, with a streaming release thereafter.
Watch the trailer here!
The Irishman Teaser Trailer #2 (2019) | Movieclips Trailers www.youtube.com