Top Stories
With Unparalleled Technicality and Freedom, Tash Sultna's Tunes Make Waves at Govornor's Ball NYC 2018
I first discovered Tash Sultana while hunting for new music. This is rare for me. I am the person that listens to the same two artists on repeat for years, ( I love you, Avett Brothers, and Dr Dog). So for me, it seems like fate that I stumbled upon Tash Sultana, who broke my repeat habit to immerse me in a world of unexpected, yet perfectly placed, soundscaped rhythms paired with transcendental vocals. She has since held a steady spot on my "most played" list.
She's Australian born and music raised. Tash plays over 20 musical instruments. I was fortunate enough to see her play many of them at Governor's Ball NYC.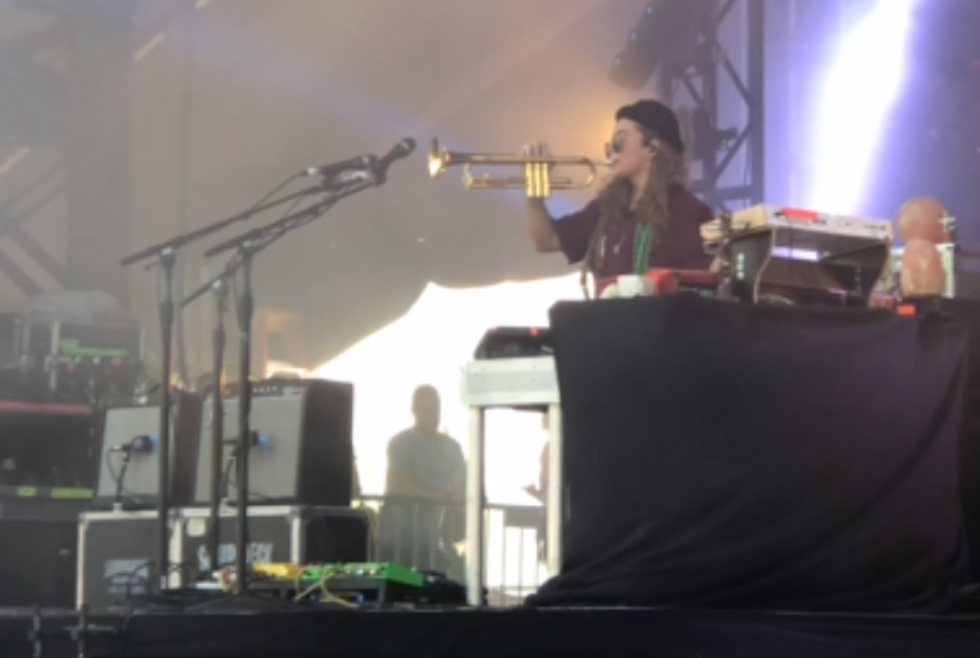 Photo By Megan Oots
Her performance was incredible. I made sure to stay front and center while others chilled on the notorious Gov Ball Hill that faced the Bacardi Stage where she performed. No matter where were are when you first hear her music, it's sure to make your head turn.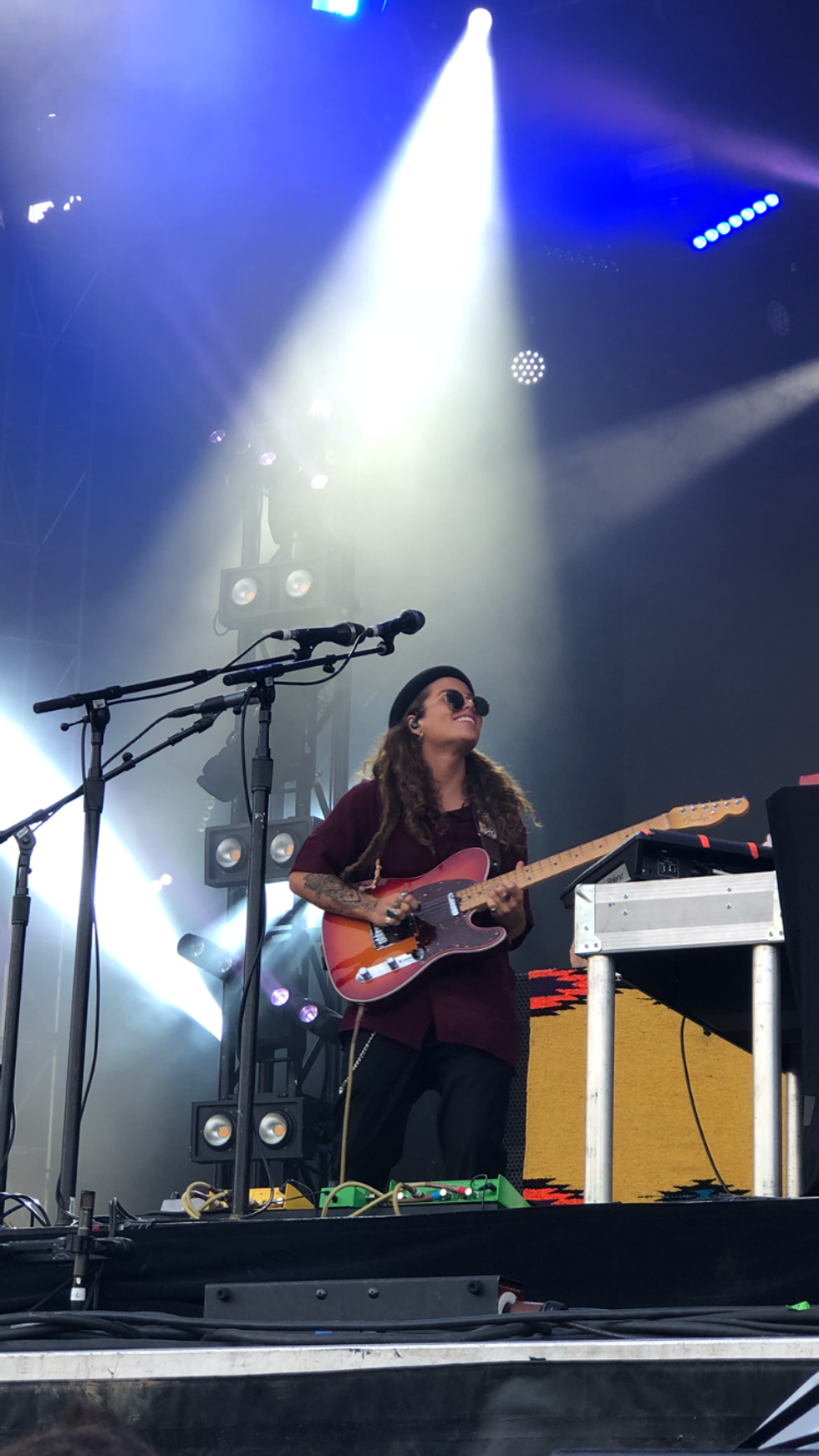 Photo By Megan Oots
AND Thursday was Tash's 23rd Birthday!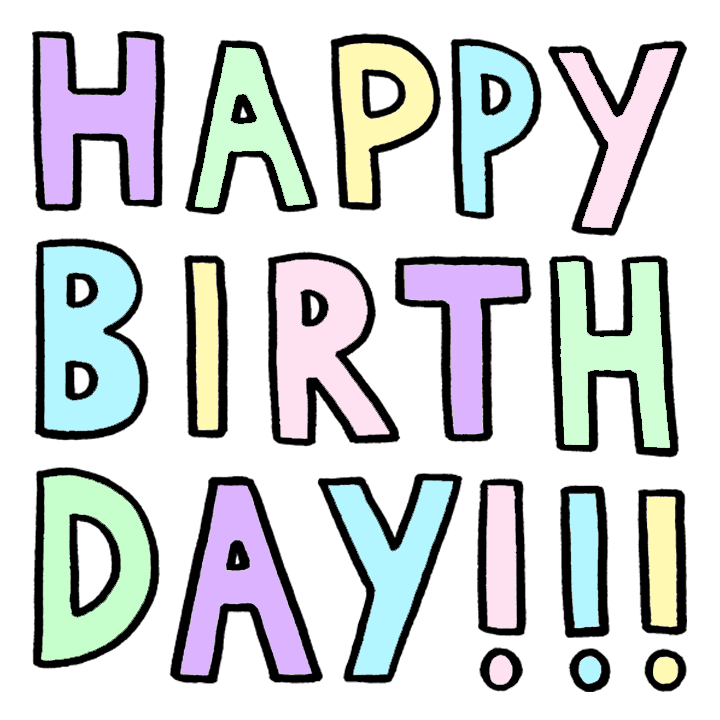 ---
POP ⚡DUST | Read More About Music...
INTERVIEW | A Great Big World's Next Chapter
#WomanCrushWednesday | Linda Bella
RELEASE RADAR | Premiere from ELZ AND THE CULT