MUSIC
The Canadian artist releases a video for his latest single, a transparent and stark confessional track on loss and grief.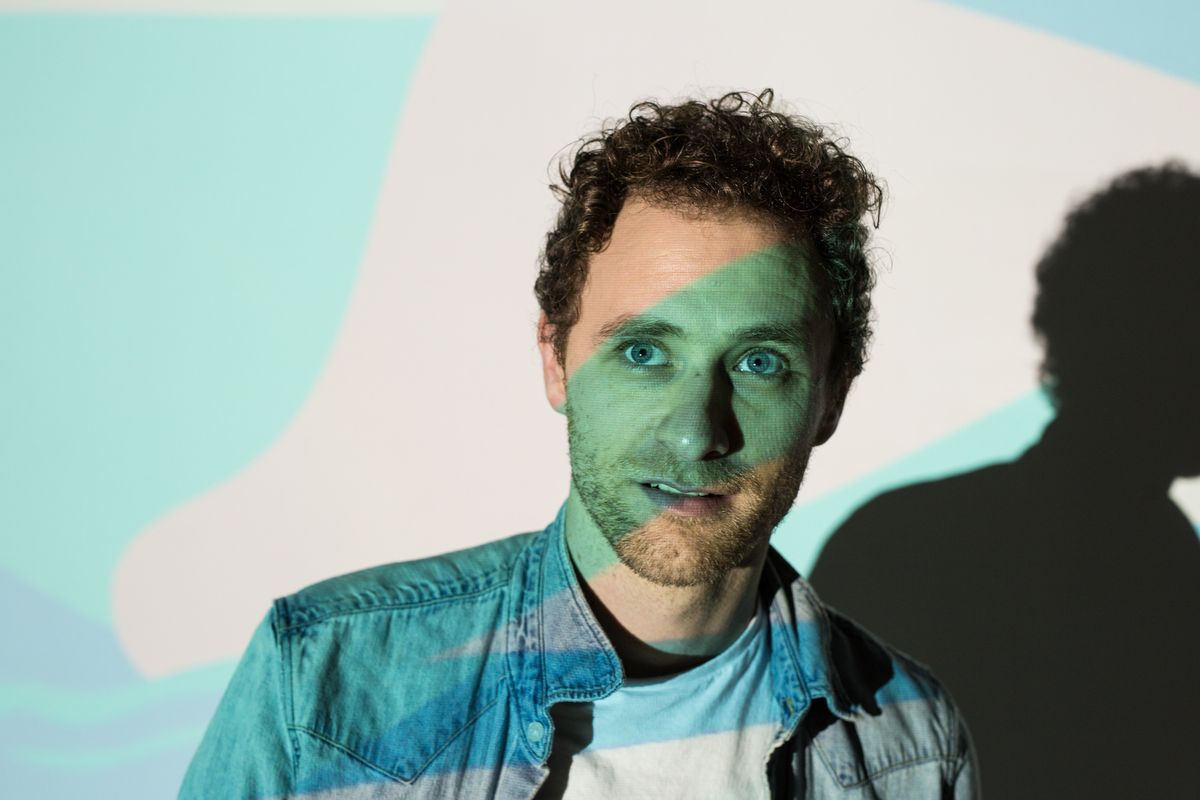 Courtesy of Adrian Chalifour
In an exclusive Popdust premiere, Adrian Chalifour shares the video for his newest release, "The Collapse," with Popdust.
It's the second single and music video from his upcoming debut album, Joy, out October 4th, but "The Collapse" leaves the choreo and vibrant joy of the "Open Heart" video behind for a far simpler format and a fitting change of pace. "The Collapse" is a song about grief and the things left unsaid when a loved one leaves too soon.
ADRIAN CHALIFOUR - THE COLLAPSE www.youtube.com
The track features haunting atmospheric rock, with vocal samples and synth trills laid beneath Chalifour's mature vocals. The camera stays static on the former Towers and Trees frontman, who sings as projections of ocean waves and crashing tides play on the blank wall behind him. There's no distracting concept or narrative here, only Chalifour's interaction with the viewer as he reflects on his loss: "Still your brother, still your father, still your son, you know that," he promises over the song's soaring chords. "The Collapse" focuses on how incomplete a loss can make you feel, with Chalifour's poetic lyrics coalescing in a stark depiction of loss. Without any conceptual dressings, the shimmering emotion of the song shines through cleanly, and Chalifour's vulnerability becomes a work of art.