MUSIC
R&B without vertical limitations.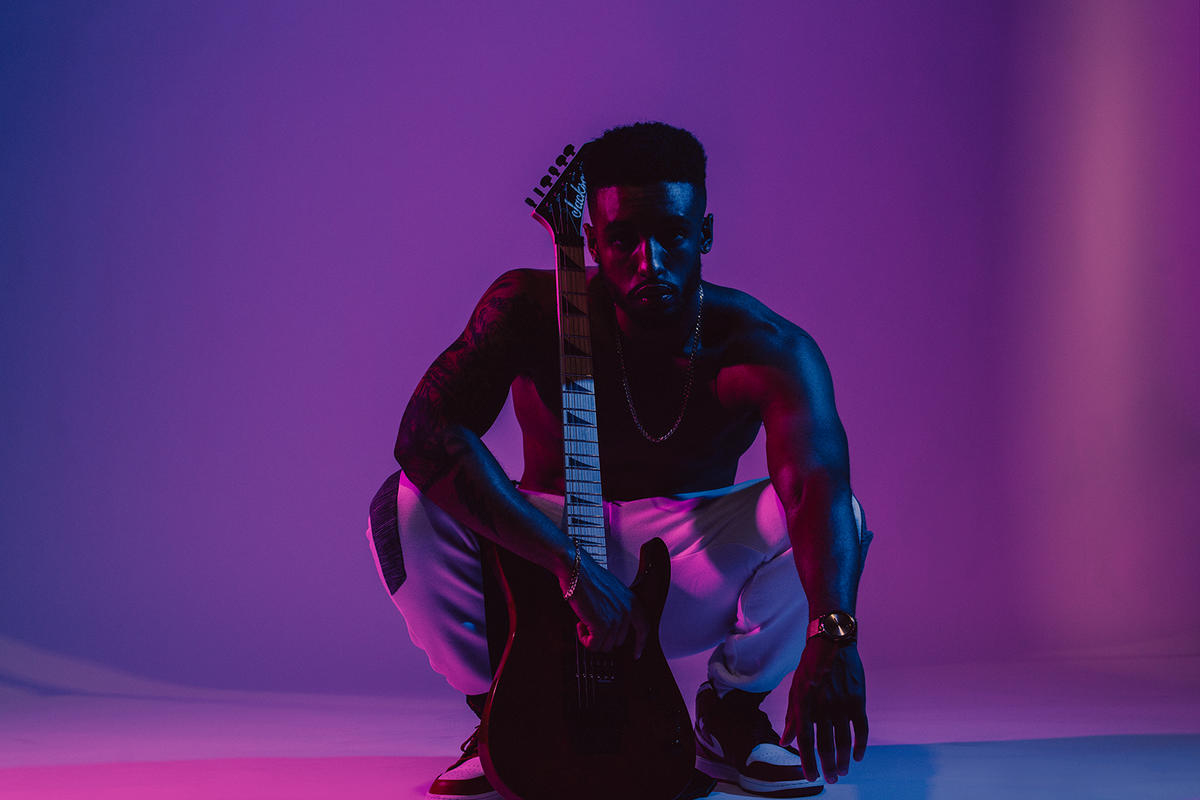 Press Photo
After dropping his EP, Growing Pains, R&B singer Evan Michael Green is back with the music video for "No Ceiling."
Featured on MTV and Ebro In The Morning, Michael has opened for 21 Savage, 2 Chainz, and Young Thug. Full of attention-grbbing textures, "No Ceiling" underscores Michael's polished blend of soul, silky R&B, and tints of party-funk; creating a sound that's reminiscent of Billy Ocean. The video features quixotic visuals of Michael discovering the overriding inspiration and energy of true love, as he makes his exhilaration known. "So high I'm spinnin / Oh I love that feelin / When I'm with you I got no ceiling."