MUSIC
A little distraction for your weekend.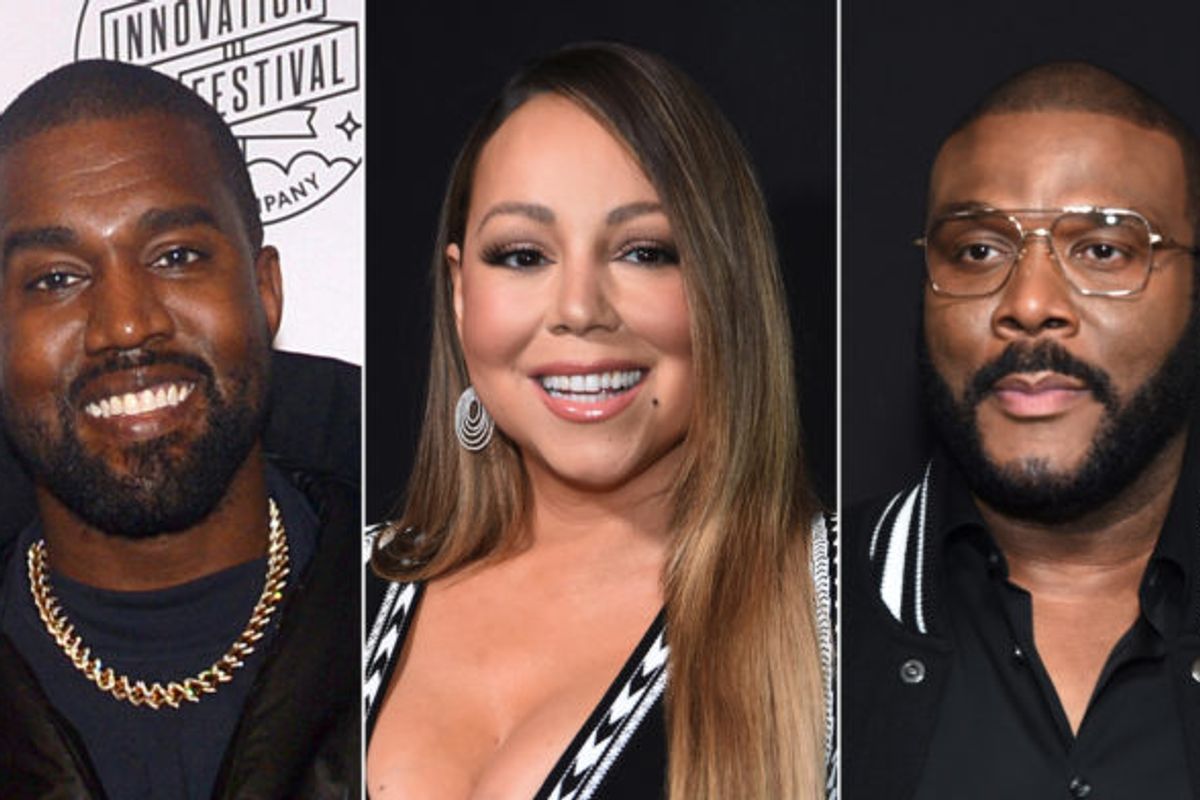 This year, Joel Osteen's Lakewood Church Easter service will feature some illustrious guests.
The Houston-based church will livestream its Easter Sunday service this week. Entitled "Hope Is Alive," the service will boast a few famous faces—including Mariah Carey, Tyler Perry, and one Kanye West. Carey will supposedly perform some kind of tribute to healthcare workers, possibly "Hero," and Perry will offer words of encouragement. West will, of course, bring his Sunday Service choir (appropriately social distanced).
"We saw an incredible five million people tune in online on Palm Sunday. We expect even more Easter weekend," stated a church representative.
Last year, West brought his Sunday service to the church, back in the pre-coronavirus era, and performed for over a thousand people.
This year's virtual Sunday Service will stream online Saturday at 7 PM and Sunday at 8:30AM and 11AM. Viewers can tune in via the church's website, YouTube channel and Facebook page, or Roku, AppleTV and SiriusXM Channel 128.
Kanye West - Follow God www.youtube.com