MUSIC
Their combined talents heat up the winter.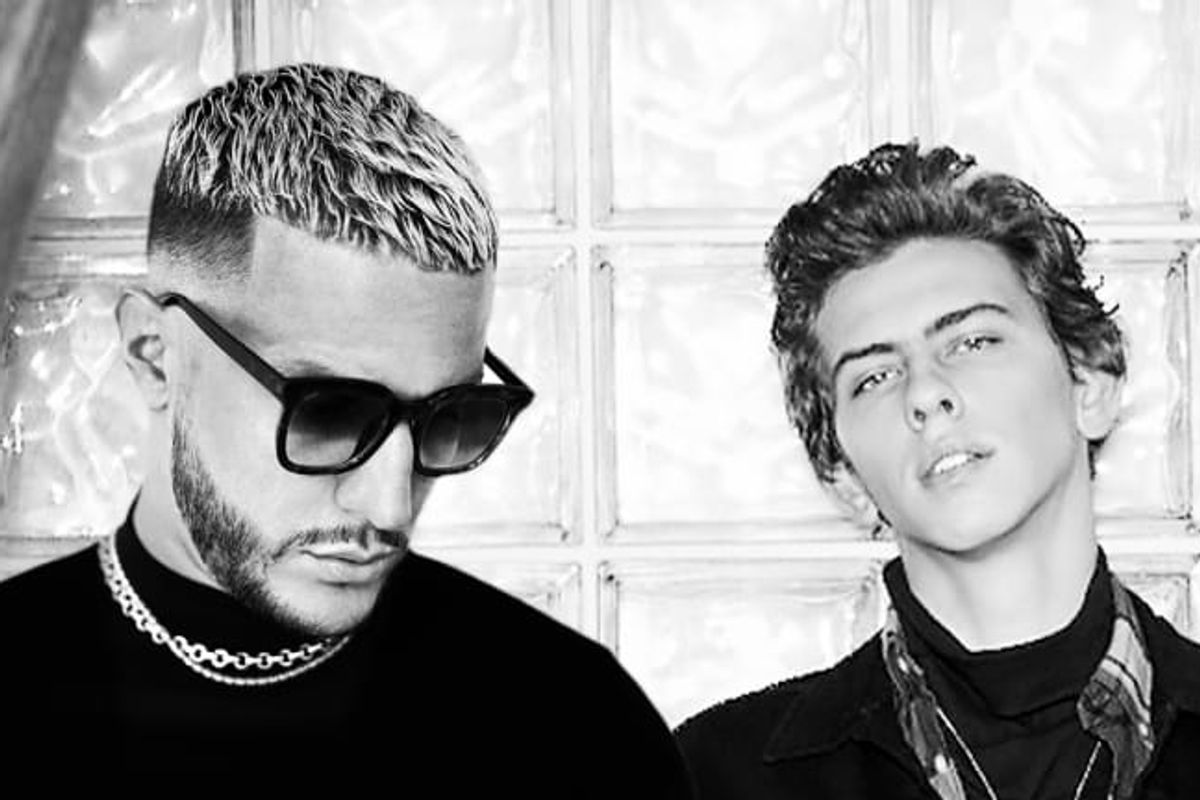 Press Photo
Russian pop prodigy Vlade Kay linked up with DJ Snake to deliver "All This Lovin" after the two met at a L.A. writing camp.
A household name in Russia, Kay recently performed at the Dubai International Music Festival and the Bravo International Music Awards, while DJ Snake released his sophomore album, Carte Blanche, featuring big guns like Eptic, Tchami, Malaa, Mercer, and ZHU.
All This Lovin
With a joint effort with Martin Garrix as his next single, Kay is making all the right moves. "All This Lovin" rides an infectious dance groove topped by Kay's soulful, honeyed voice. "So baby, blend your heart with mine and ain't nobody else / This time we can't stop all of this loving."