Sports
As Perennial Favorites Get Knocked Off Left and Right, it Seems Like it's Anyone's Game.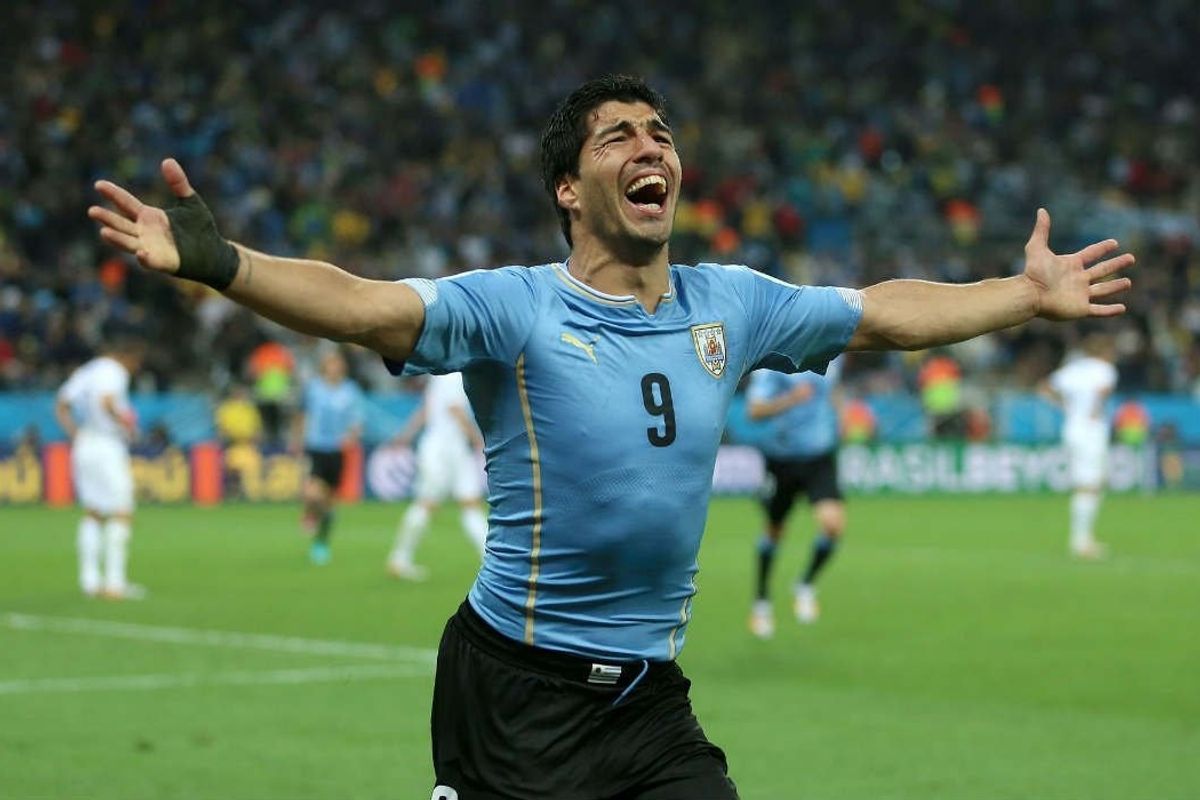 This weekend, Russia stunned Spain and knocked them out in the round of 16.
France also sent home Messi and his fellow Argentinians on Saturday. The Netherlands didn't make the World Cup this year, and the Germans choked in against South Korea in the group stage. There are no finalists from the last two World Cups left in this year's tournament, and because of this it's becoming increasingly difficult to predict what's going to happen next.
At the beginning of the tournament, no one would have predicted Russia making the quarterfinals, yet there they are. Croatia has absolutely dominated the field. And Belgium seems to be the team to beat. There are still too many teams left in this World Cup to narrow the story lines to one particular club. With this in mind, I've decided to look at everyone remaining and discuss their chances of becoming world champions.
France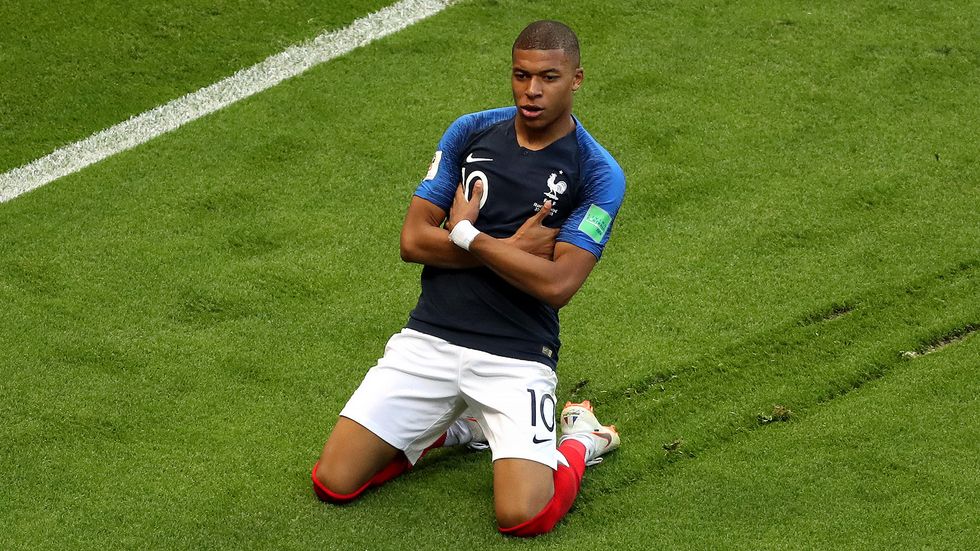 Mbappé scores, Mbappé slides.
France is flying high from their victory over Argentina this weekend, and for good reason. 19-year-old Kylian Mbappé singlehandedly demolished last year's runner-up, torching Argentina's plodding defense and going on to score a brace. If France has one problem though, it's closing out when it counts. Even when they took a two goal lead late in Saturday's match, it never really felt like they had control. Argentina was able to score in the final minutes and managed to setup several close shots. Speed alone won't be enough to beat Uruguay's stout defensive unit. France will need to grab the lead and hold it if they're going to make it out of the next round.
Uruguay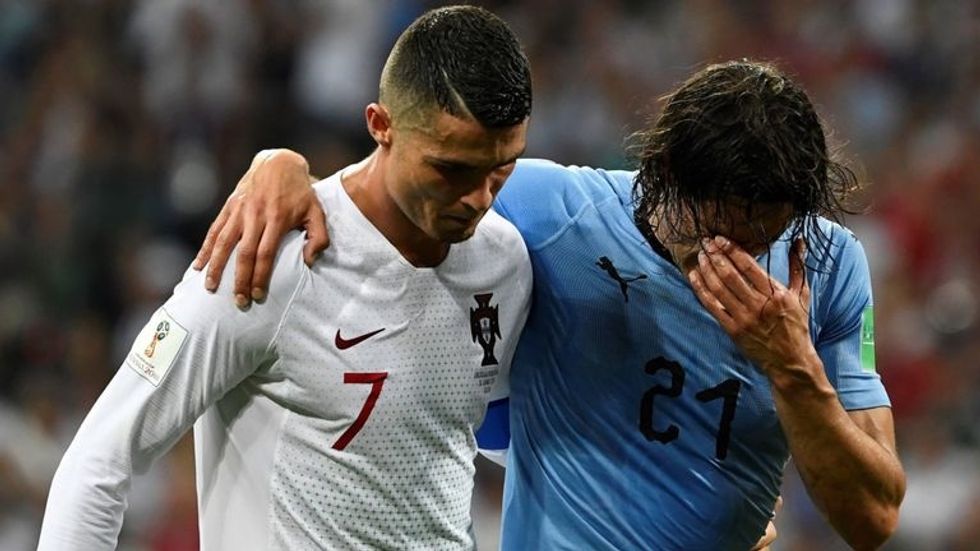 Christiano Ronaldo helping Edinson Cavani off the field.
Of all the teams in the tournament, Uruguay is perhaps the most complete looking. When they beat Portugal, they grabbed the lead and let their defense do the work. When Portugal tied it back up 1-1 in the second half, Edinson Cavani authoritatively buried a second goal, putting a cap on his brilliant performance. Unfortunately for Uruguay, there are reports that Cavani could miss up to a month of playing time due to an injury he sustained late in Saturday's game. Uruguay still has Suarez, making them an incredibly formative opponent, but Cavani has been their leader on offense. His loss significantly hurts Uruguay's chances.
Croatia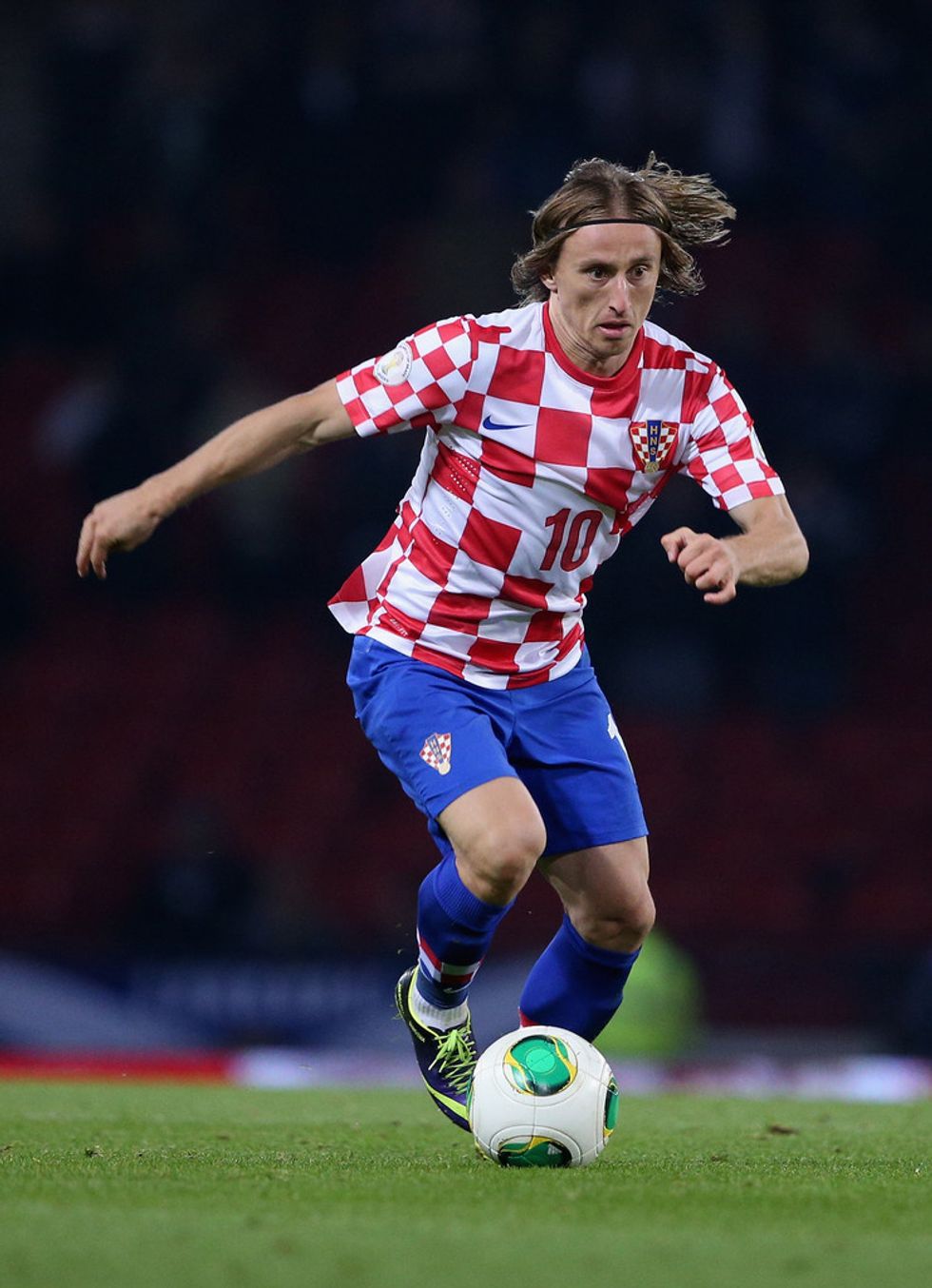 Modrić
When one thinks of soccer, Croatia probably isn't a country that comes to mind. That said, they have a very quiet roster of stars, including Luka Modrić and Mario Mandžukić. They steamrolled through the group stage and knocked off Denmark in PKs yesterday. They play Russia in the next round and don't have much legitimate competition on their side of the bracket besides England. Sometimes an easy path to the championship is just as important as having the best players.
Russia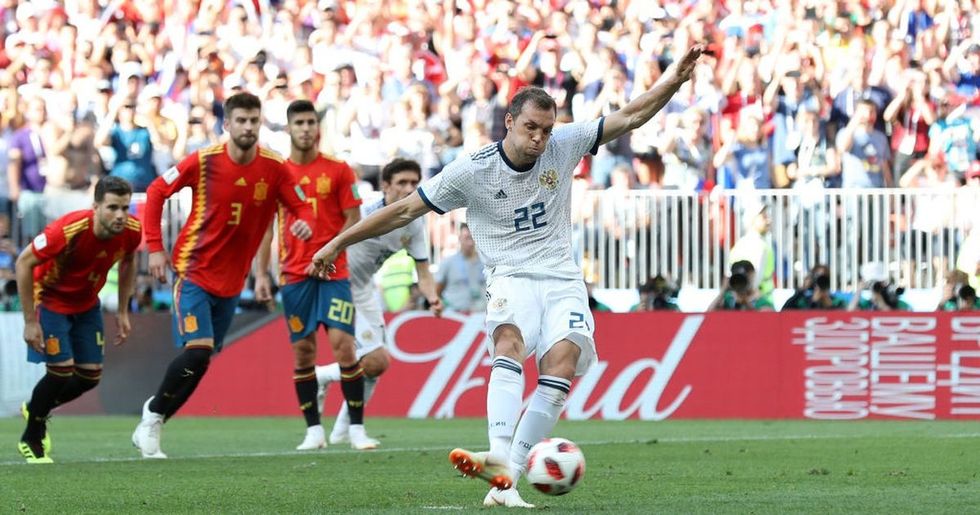 This guy scored a PK. I have no idea who he is.
The fact that Russia is still in this tournament is nothing short of a miracle. In a lot of ways, their team is like the American team, comprised of a bunch of players no one has ever heard of, most of which play in an inferior professional league. They beat perennial favorite Spain in PKs, but it's worth noting how Uruguay brought them back to Earth in the group stage. It's only a matter of time before the Russian team gets sent packing.
Belgium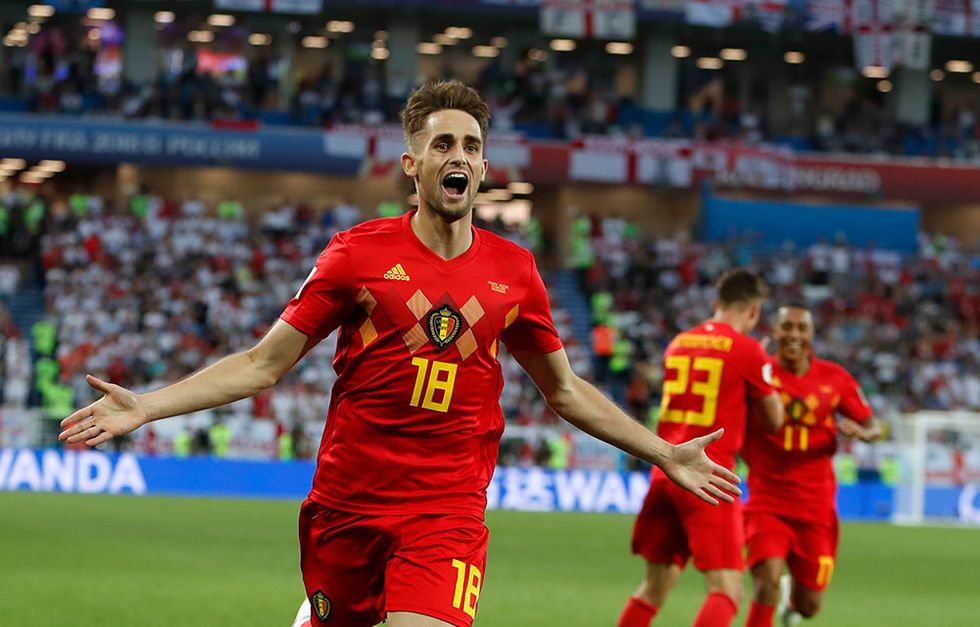 Haven't lost yet.
As the tournament favorites have fallen by the wayside, Belgium remains, dominating the competition so far. These guys are the real deal, and have a relatively cushy matchup against Japan later today. That said, they're in a tough bracket. To get to the championship, they'll need to beat Brazil and then the winner of Uruguay v France. They certainly have the toughest road to the championship, but they also have one of the toughest teams. Still, they haven't faced a real challenge yet in this tournament. It will be interesting to see how they match up against the elite teams.
Japan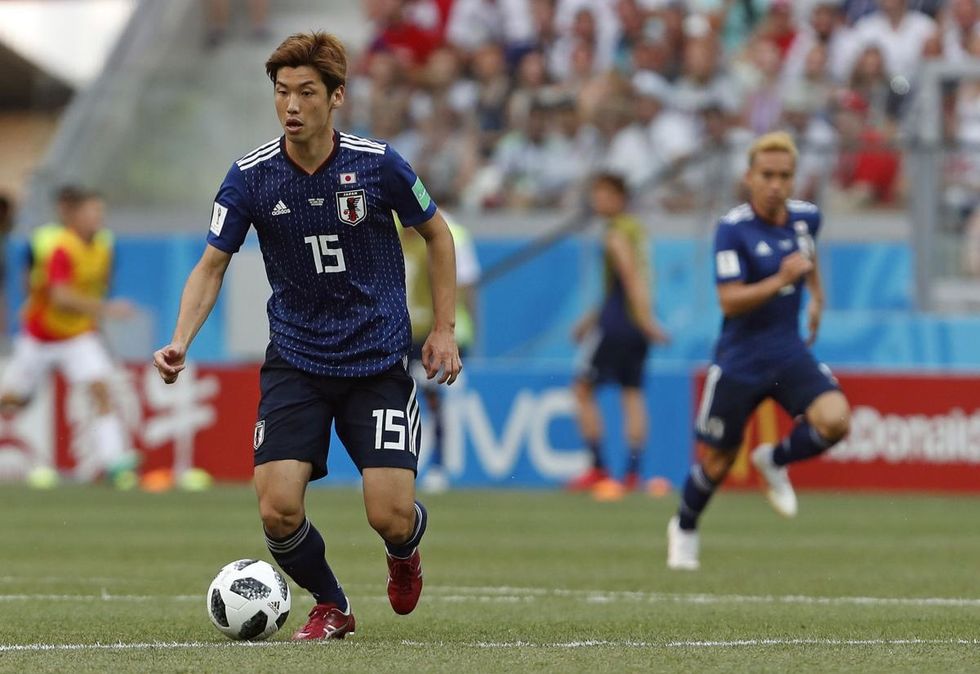 Japan's chances are slim to none.
Realistically, Japan has no chance. They barely made it out of an inferior group and now they have to play Belgium, one of the best teams in the tournament. For some countries, making it to the world stage is a victory in itself.
England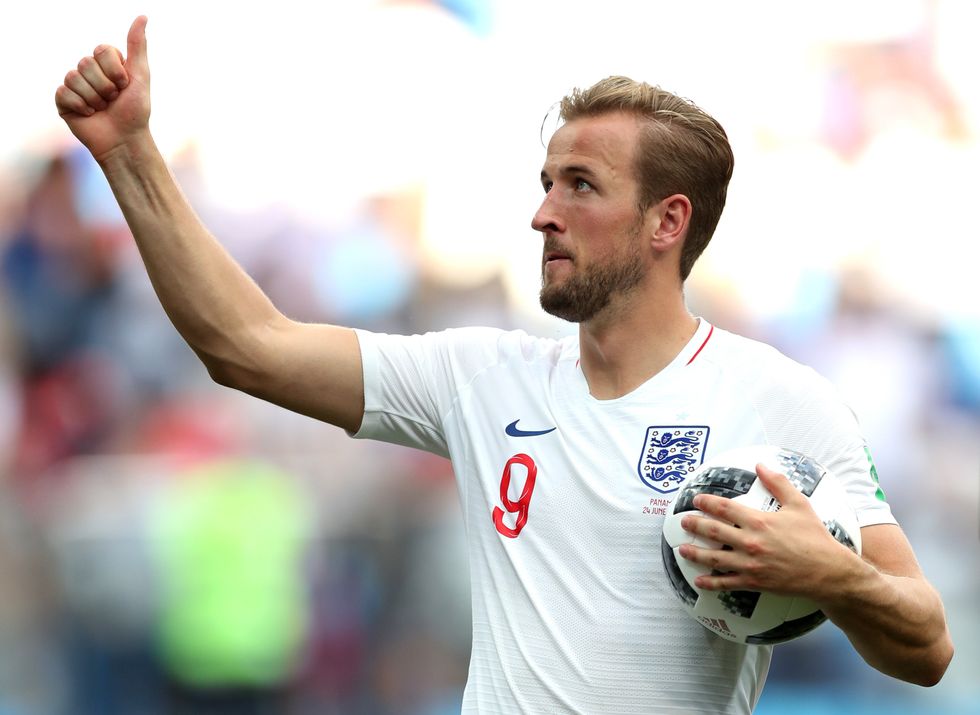 Thumbs up if you're leading the World Cup in goals.
This is the first English team in a long time that seems to have some teeth. Harry Kane has scored 5 goals so far, and is leading the entire tournament, and partnered with his Tottenham teammate Deli Alli, he's sure to score a few more. England plays Colombia tomorrow, and should have an easy go of it. They also ended up in the easy side of the bracket, and their only real competition moving forward is Croatia. These guys are a lock for the semifinals.
Colombia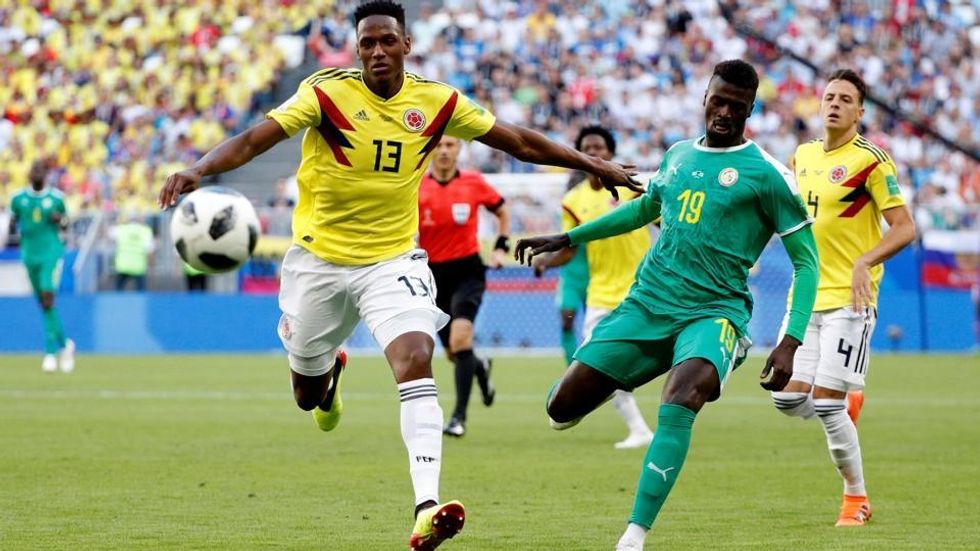 Skating by on tiebreakers won't get you very far.
Colombia made it into the knockout stage on a technicality. They committed two fewer yellow cards than Senegal and made it through the group stage on a bizarre tiebreaker. Their team is full of talented players, but they haven't really gelled this World Cup. If they beat England tomorrow, it'd be a massive upset.
Sweden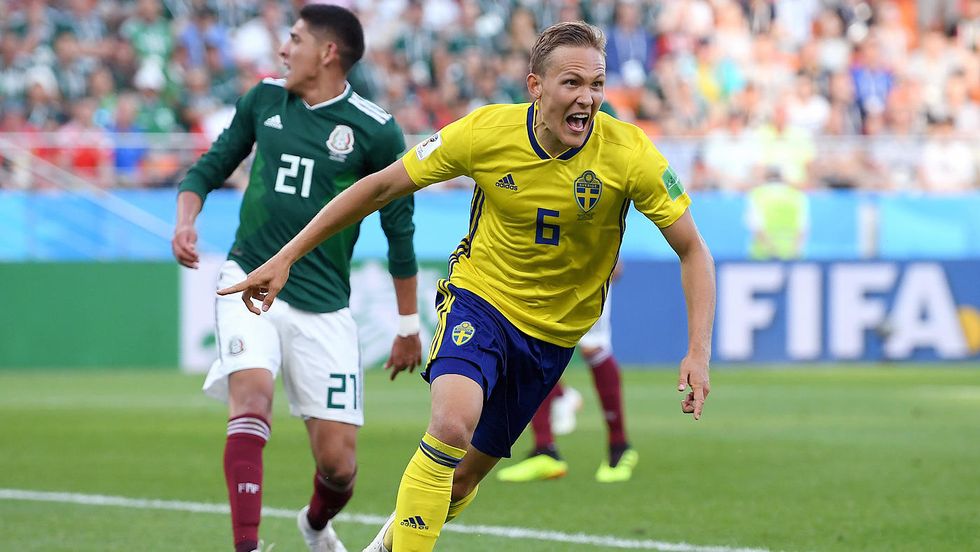 Knockout stage, here they come.
Sweden managed to smack Mexico around in the group stage and played a relatively tight game against Germany before losing in the 95th minute. They're on the weaker side of the bracket, but that doesn't necessarily mean they're safe. They play Switzerland next round in what should be, despite Switzerland's FIFA rank of 6th, an even matchup. Still, even if they win, Sweden doesn't have the fire power to go toe-to-toe with either England or Croatia.
Switzerland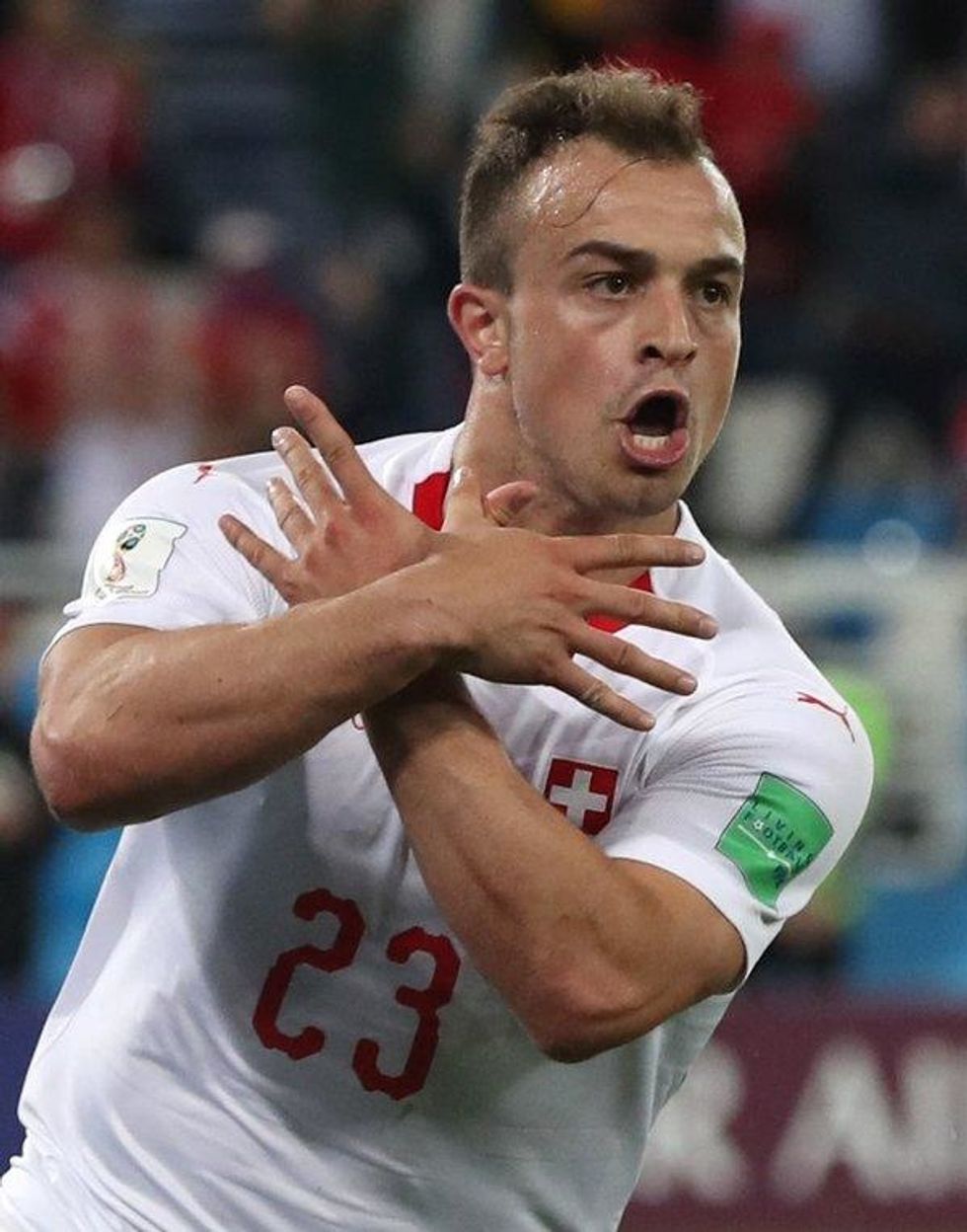 Xhaka
Switzerland played what was perhaps their most important game during the group stage. Granit Xhaka and Xherdan Shaqiri came to Switzerland as Albanian refugees from Kosovo. When Xhaka scored Switzerland's first goal, he put his hands in the shape of the Albanian eagle, an act of political antagonization that FIFA later fined him for. While the Swiss team clearly has a lot of heart, they'll be hard pressed to get past Croatia or England. I do think they'll beat Sweden and head to the semi-finals though.
Brazil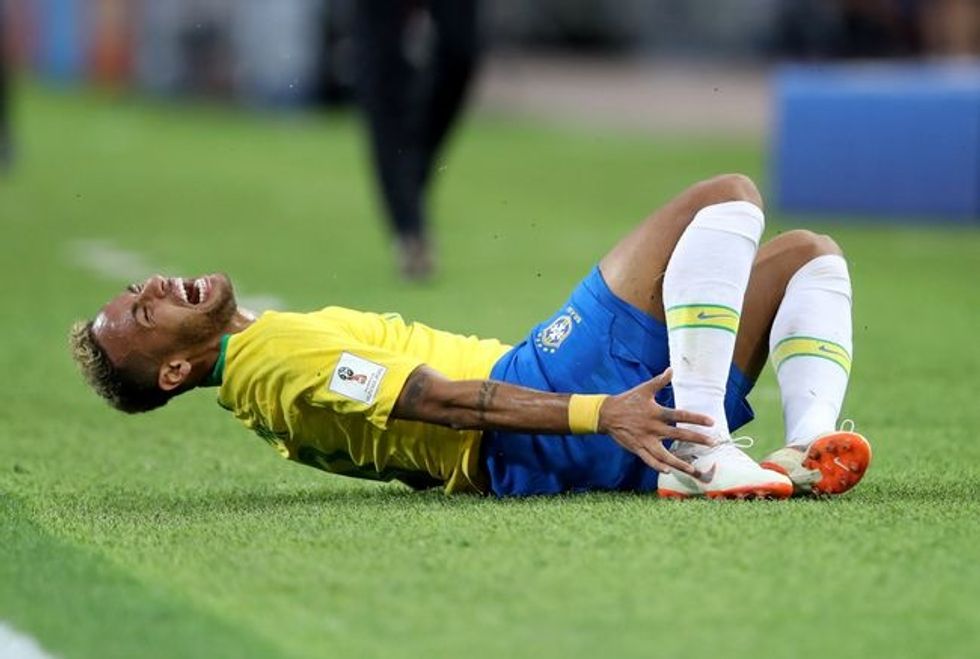 Neymar is always crying.
After beating Mexico this morning, Brazil seems to be in top form, and are the clear favorites going forward. Between Marcelo, Neymar, and Thiago Silva, they have too much talent for most teams to handle. They're on the harder side of the bracket, and will most likely have to face Belgium next round, but Brazil remains the team to beat right now. That said, Neymar constantly rolling around the field crying is a bad look. Brazil is the best team in the tournament, but they're pretty tough to root for.
---
Matt Clibanoff is a writer and editor based in New York City who covers music, politics, sports and pop culture. His editorial work can be found in Pop Dust, The Liberty Project, and All Things Go. His fiction has been published in Forth Magazine. Website:https://matthewdclibanoff.journoportfolio.com/ Twitter: @mattclibanoff
---
POP⚡DUST | Read More…
THE OPTION | The Stafford Effect
THE OPTION | Catalan Independence and What It Means for Barcelona Soccer