MUSIC
The Austrian artist pairs with the L.A. singer on new release "Monday," a subtle electronic dance track that jumps headfirst into the joy of a crush.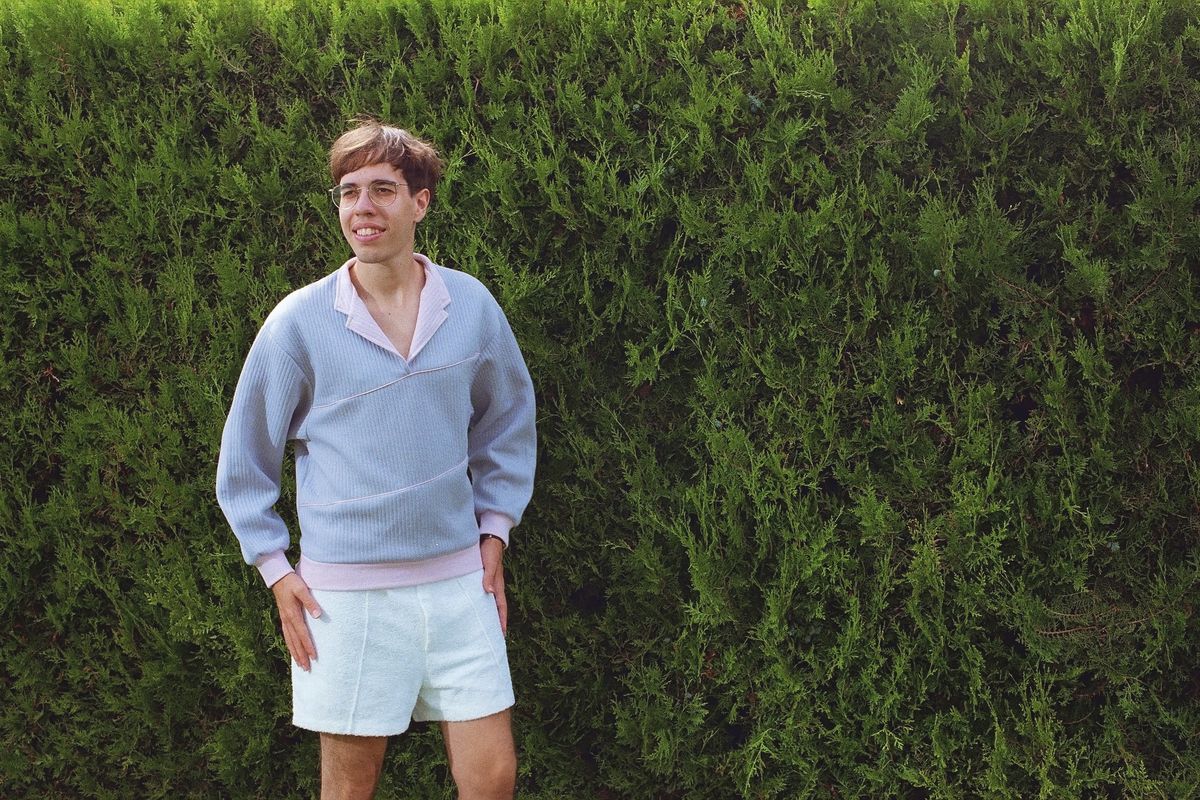 Marcella Ruiz Cruz
Austrian songwriter and producer filous marks his second original release of 2019 with "Monday," an unabashedly sweet dance-floor collaboration with L.A.-based singer Ashe.

Coming off of "All My Friends Are Rich" with Louis III, as well as his remixes of Alina Baraz and ARIZONA, filous brings his electronic sensibility to a new track, playing with the dizziness of love at first sight. Eschewing his usual blaring theatricality for a more low-key electro-groove, filous conducts the sound of "Monday" with a gentle hand, with an insistent beat made lighter by a plucking guitar and flute-like synths.
Ashe's voice barely rises above a whisper on the song's verses, co-written with filous, conveying the self-consciousness of a developing crush. "Just let me say this right," she pleads, just before the vocal layering blossoms to life on the hook. From there, the chorus draws its simple confidence, as Ashe speaks her desire aloud: that her initial infatuation will grow into something lasting. filous' self-assured production handles the transitions between the track's heartfelt lyrics and sparkling dance beats with smooth confidence.
On "Monday," filous and Ashe capture that magical connection of a chance encounter turning into something more. The track is subtle, but not restrained. "Monday" is the pure enjoyment of a feeling, and its sweetness only makes it that much more endearing.