New Releases
The K-pop group appears on the track from Chromatica.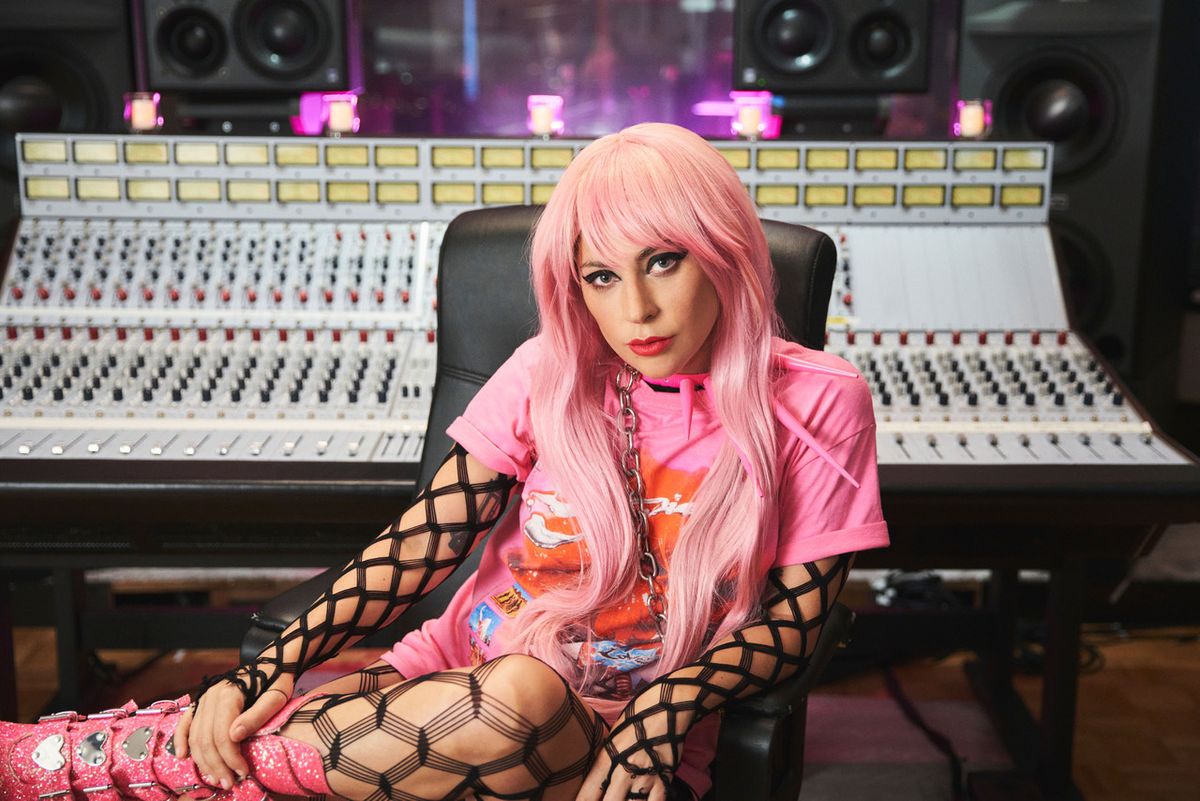 This Friday, Lady Gaga's new album Chromatica is coming to save us from the dreariness of isolation.
Lady Gaga, BLACKPINK - Sour Candy (Audio) www.youtube.com
---
Shortly after teasing the album with an Ariana Grande collaboration called "Rain on Me," Gaga has teamed up with mega-popular K-pop girl group BLACKPINK to share "Sour Candy," another clubby track from Chromatica. Its lyrics, switching between English and Korean, liken its singers to sour candy: ultimately sweet, but not without a little edge. "I might be messed up / But I know what's up / You want a real taste / At least I'm not a fake," Gaga sings over a bouncy bassline. "I'm hard on the outside but if you give me time / Then I could make time for your love."
"I wanted to celebrate [Blackpink] because they love powerful women like us, and they also wanted to celebrate me, and we had a great time together with this song," Gaga told Japanese website TV Groove about "Sour Candy." "I was excited to hear them interpret the song in Korean, and told them that the part was so creative and fun."