CULTURE
The latest Animal Crossing update is both expansive and free.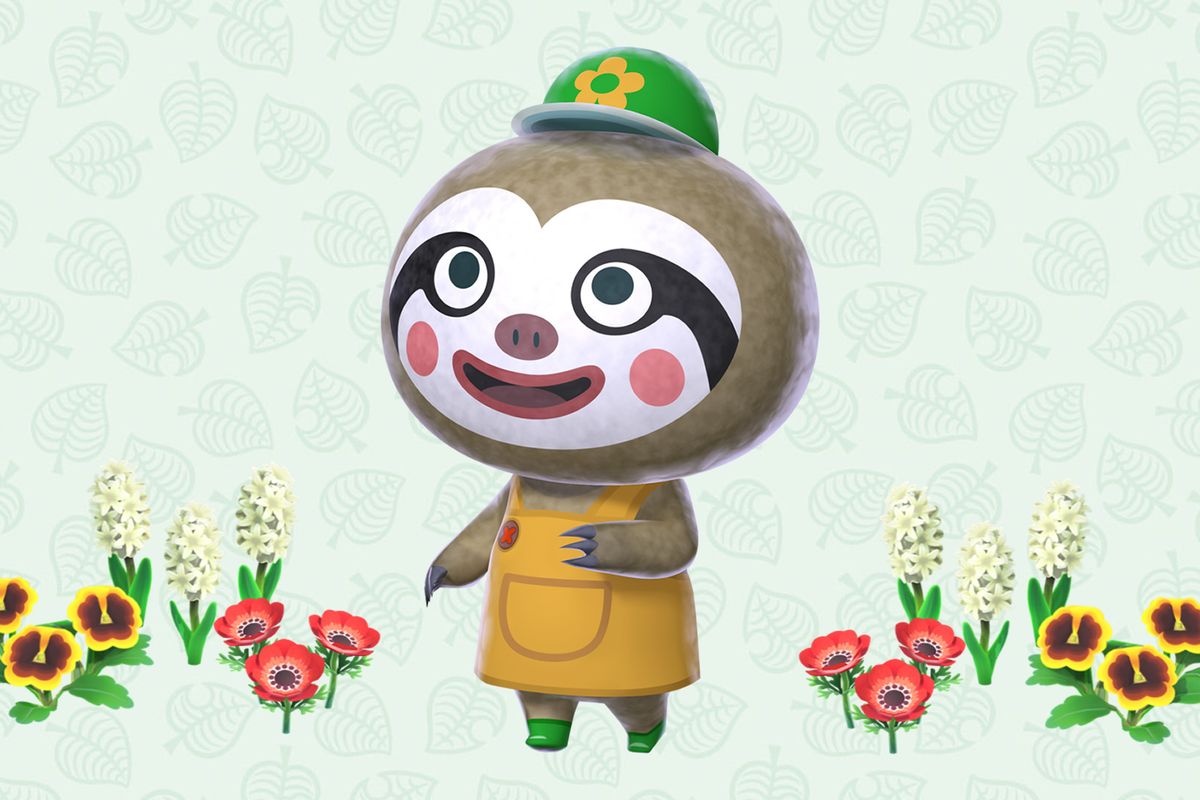 Nintendo
Animal Crossing: New Horizons is a gift that keeps on giving.

In the latest free update, two fan-favorite shopkeepers return: Leif and Redd.
---
[Announcement] More good times await in #AnimalCrossing: New Horizons, starting with the free April update landing… https://t.co/Fty25O6KYU

— Tom Nook (@Tom Nook) 1587474000.0
Leif is a happy-go-lucky sloth who sells garden supplies, and he'll be a boon for anyone who enjoys breeding and curating their island's plants. Not only will Leif bring hard-to-find flower varieties, but he'll also sell shrubbery so we can finally line our paths with bushes.

Redd the kitsune (or fox) is a slightly more nefarious figure, arriving on a dark ship that he's dubbed "Jolly Redd's Treasure Trawler" to sell ill-begotten art. Most of his wares are counterfeit, but there are genuine gems and originals hidden amongst the fakes. Better yet, if you can spot the real ones, you'll be able to donate them to the museum's newly expanded art wing.
Fresh events are coming to Animal Crossing over the coming months, too, and hopefully they'll all be less terrifying than early April's Bunny Day.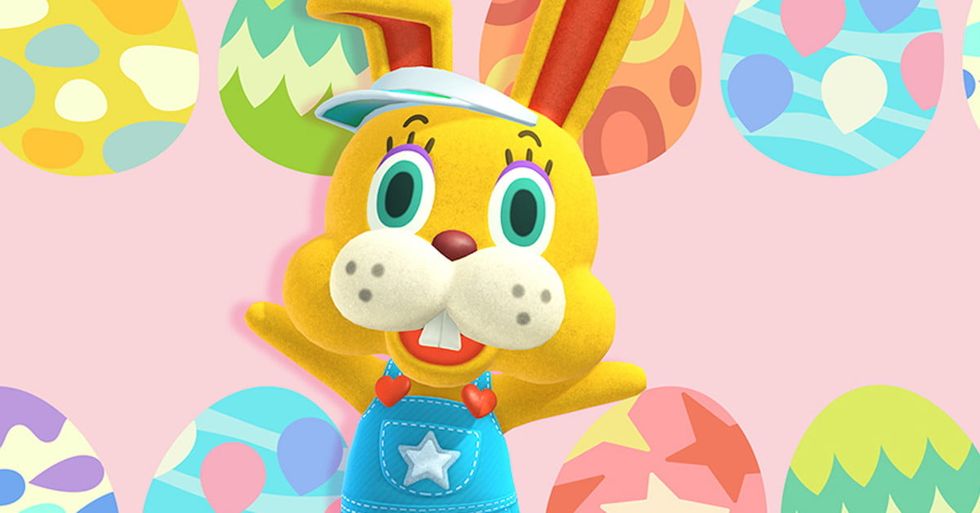 Zipper, no.Nintendo
Animal Crossing's Nature Day event will run from 4/23 through 5/4 and seems to incentivize gardening with extra Nook Mile rewards. A May Day event, from 5/1 through 5/7, will bring players on a special island tour. Later in May, the International Museum Day event runs from 5/18 through 5/31, and offers prizes for collecting stamps. Finally, June is wedding season, so all month you'll be able to take on special wedding photo missions on Harv's Island.
All-in-all, the latest Animal Crossing: New Horizons update is incredibly expansive and, best of all, totally free.