MUSIC
The singer is no stranger to crafting pop hits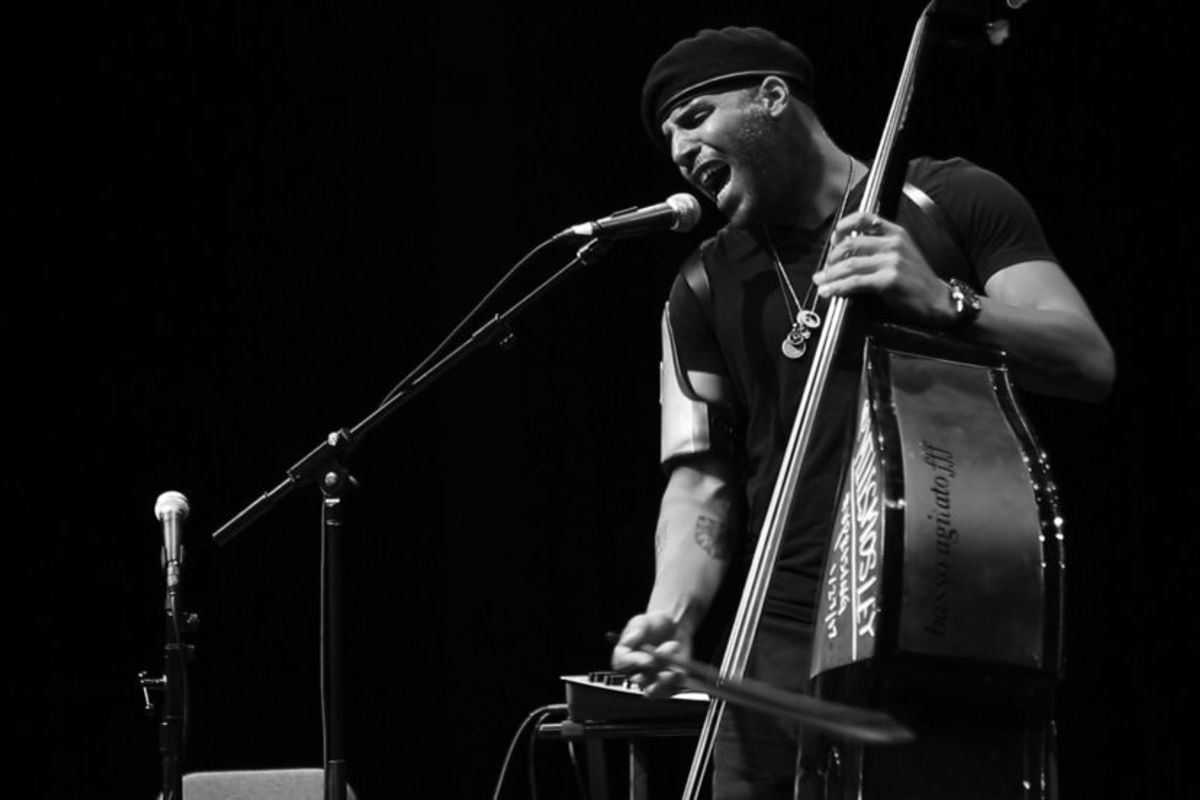 The name Miles Mosley may not be a household name quite yet, but the young and energetic multi-talented musician has worked with some of today's biggest stars.
From Kendrick Lamar, Kamasi Washington, Andra Day, and Jason Mraz to legends like Chris Cornell, Lauryn Hill, and Mos Def, Mosley is no stranger to the music scene. "BROTHER," the artist's first solo release, has the musical sensibilities of a veteran pop star and offers a compelling call for unity. "[It] champions the survivor not as someone who scavenges an existence but someone who was built for the very purpose of surviving," said Mosley of the track.
"It's a song about surviving the inevitable. It's intended to be an overwhelming anthem for an overwhelming time." The track features the West Coast Get Down collective and serves as the lead single off of the singer's soon to be announced 2020 album.