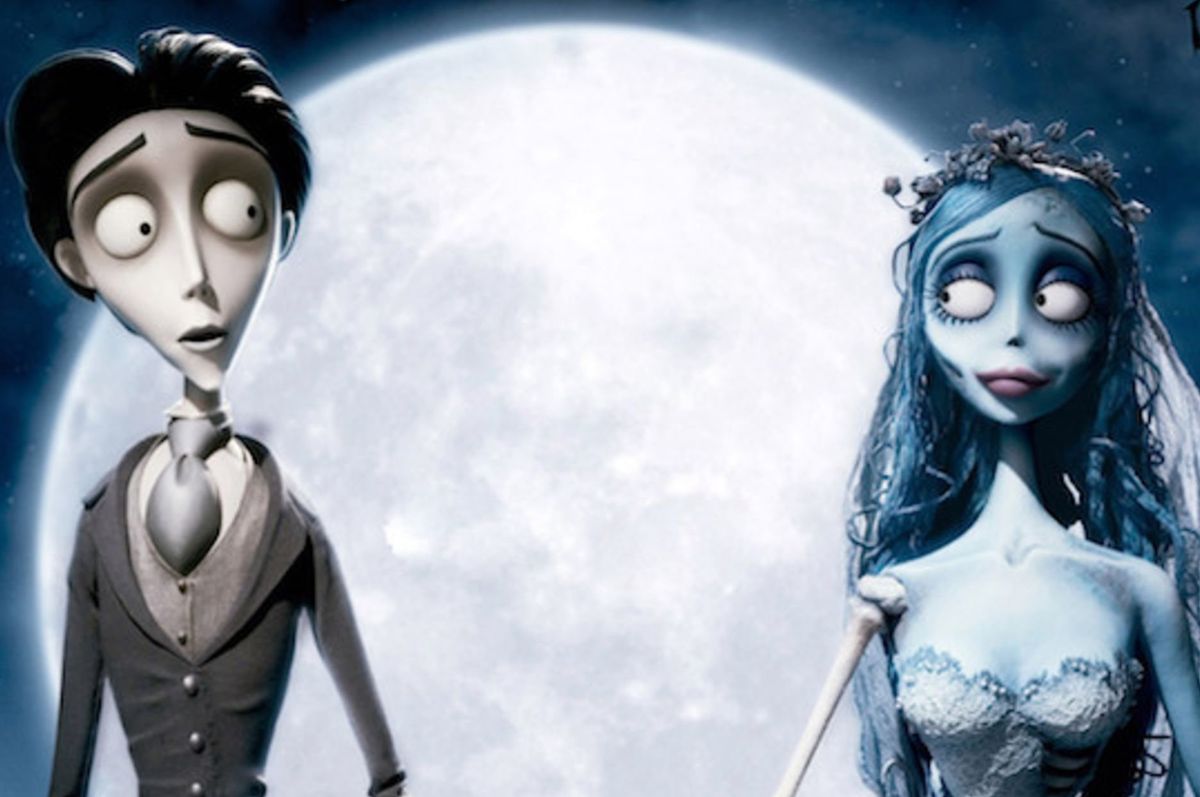 New month, new things to watch on Netflix.
In the month of March, Netflix will usher in an array of films to make your spring cleaning endeavors a little more entertaining. From comedy to drama and everything in between, here are just nine of the best movies hitting Netflix in March that we can't wait to stream.
GoodFellas
Based on the true story of mob associate Henry Hill, this Scorsese-directed crime drama stars Robert De Niro and is widely considered one of the greatest films in the gangster genre.