Sports
With Just Four Teams Left, We Look at Each Country's Chance to Win.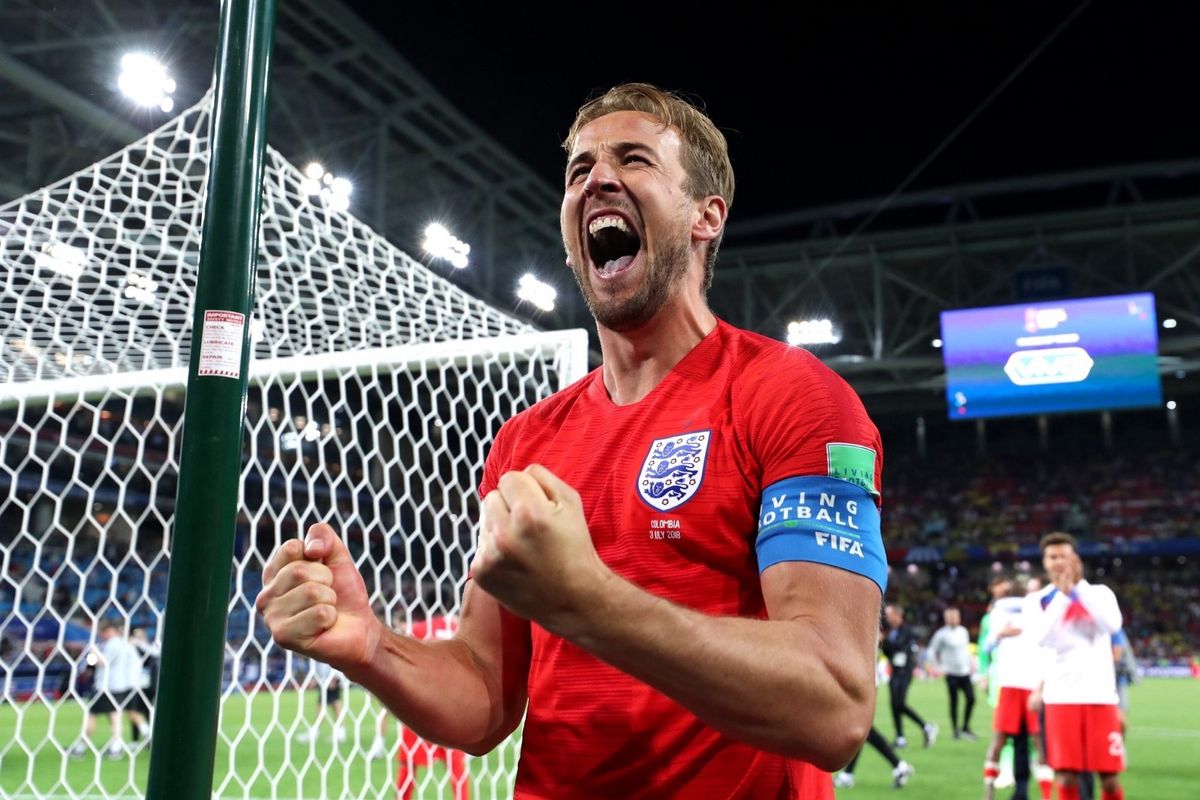 Unfortunately for soccer fans around the globe, the World Cup is coming to a close this week. That said, we still have a few more games left before a champion is crowned. Tomorrow, France will take on Belgium to determine which squad gets to play in the finals on Sunday. On Wednesday, England and Croatia will do the same.
This group of four is interesting when you consider the teams that have been eliminated so far. With Brazil, Argentina, Uruguay, Germany, and Spain all eliminated, almost every perennial frontrunner is gone. France has had a fair bit of World Cup success, but the other three teams have but one win between them, and it came from England in the 1960s. Belgium, by virtue of being in the semifinals has already tied their best World Cup run ever. Croatia has also never made it out of this round. We're likely to see something miraculous this week, but who's going to win this thing?
Croatia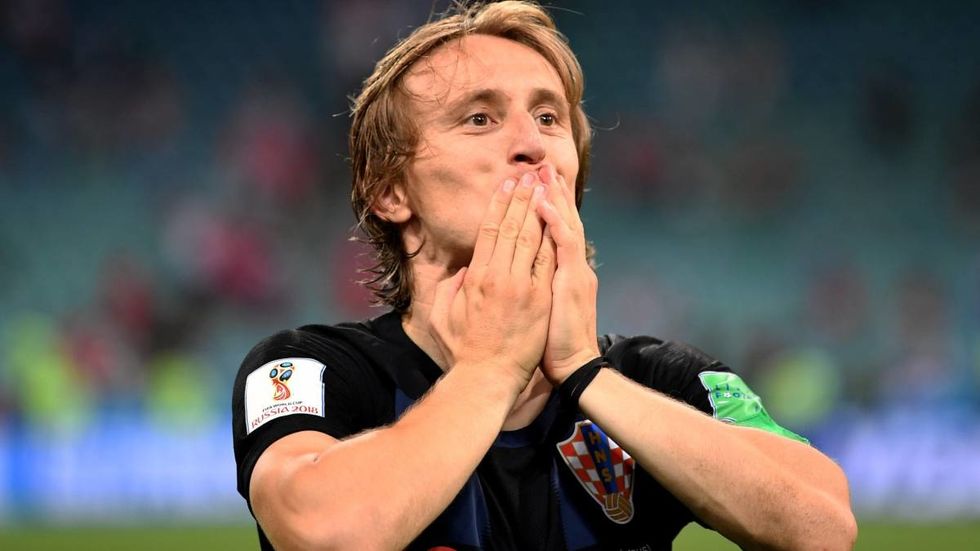 Luka Modrić​
When Croatia plays against England, Luka Modrić will probably be the single most talented player on the pitch, but it takes more than one guy to win at this stage of the tournament. In their game with Russia, Croatia looked exhausted, and if it weren't for Russia's horrific performance in PKs, Croatia wouldn't have made it this far. Luckily for Croatia, FIFA wipes the bookings of players after the quarter final round. This means the four players who collected yellow cards against Russia don't risk missing the final if they're penalized in this game. Still, Croatia is a team that very nearly got outmuscled by a Russian squad that had no business making it so far. It'll be interesting to see if they can turn it around against one of the tournaments' best teams on Wednesday, but the chances of them winning two more games seem pretty slim.
England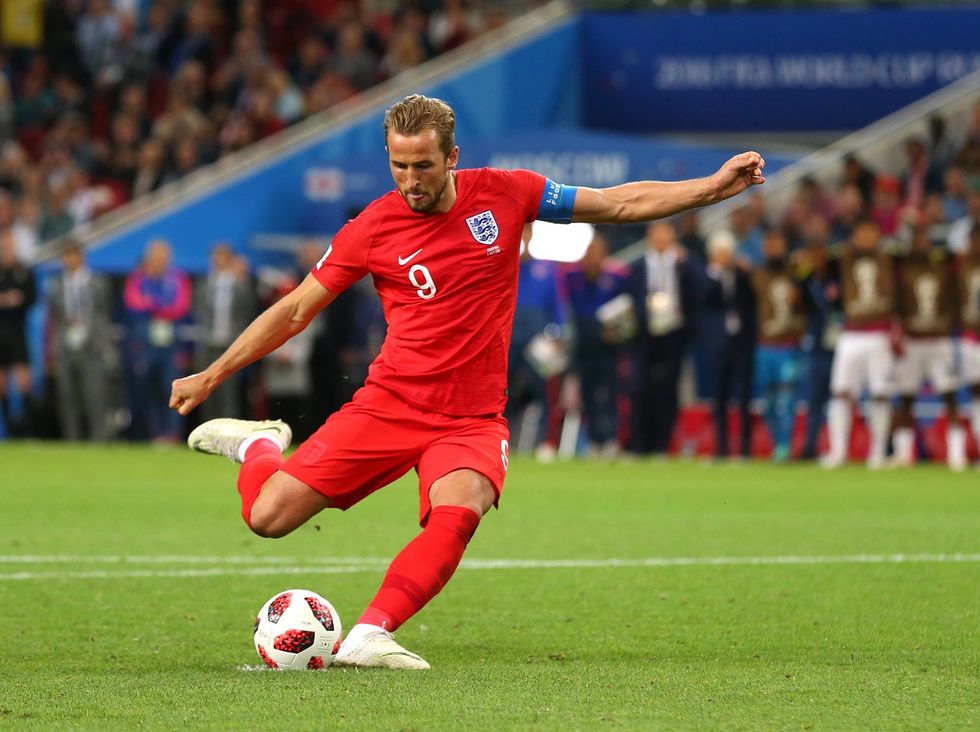 Harry Kane
England - probably more so than any other team on this list - is a cohesive unit. This probably has something to do with the fact that every player plays in the EPL and the entire roster is only spread out between 10 professional teams, all of whom play each other twice every year. In short, the closeness of these players shows on the field. Led by Tottenham forwards Harry Kane and Deli Alli, the squad has looked dynamic throughout the entire tournament. Like France, they drubbed their quarterfinal opponent, and have yet to play a game in which they look like the lesser team. If they play to their potential, England will beat Croatia. The question that remains is whether or not they can beat France or Belgium.
Belgium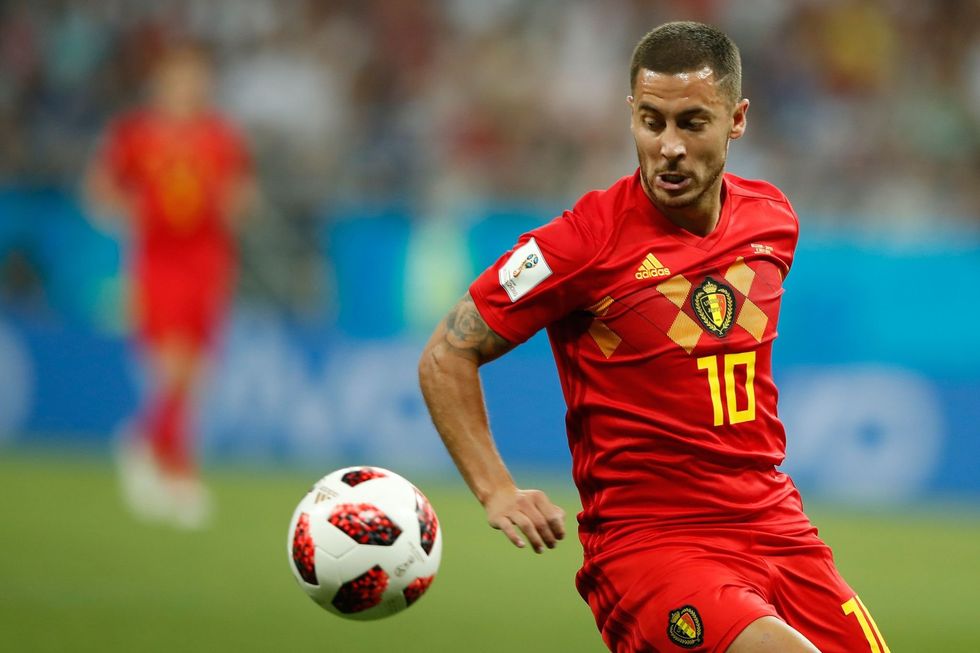 Eden Hazard
In a lot of ways, the Belgian team is like the English. They're a cohesive unit that relies on depth rather than individual star power. They left the group stage undefeated, and managed to outplay Brazil, the tournament favorites, in the quarter finals. Now, they'll face their toughest test. The French juggernaut, led by Kylian Mbappé and Antoine Griezmann has been eviscerating their opponents in the knockout stage, outscoring them 6-3 and consistently looking like the most convincing team on the pitch. That said, Belgian goaltender Thibaut Courtois is slightly better than France's Hugo Lloris, and France's defensive blunders late in their game with Argentina exposed a few chinks in their armor. For all their talent, the French team has trouble clamping down once they have a lead.
Unfortunately for Belgium, they'll be without defenseman Thomas Meunier who picked up a second yellow card against Brazil and has to sit out this contest. This game will undoubtedly come down to the wire, but without their full defensive unit, Belgium will be hard pressed to come away with a win. Should they beat France however, Belgium is a slight favorite against England and a huge favorite against Croatia.
France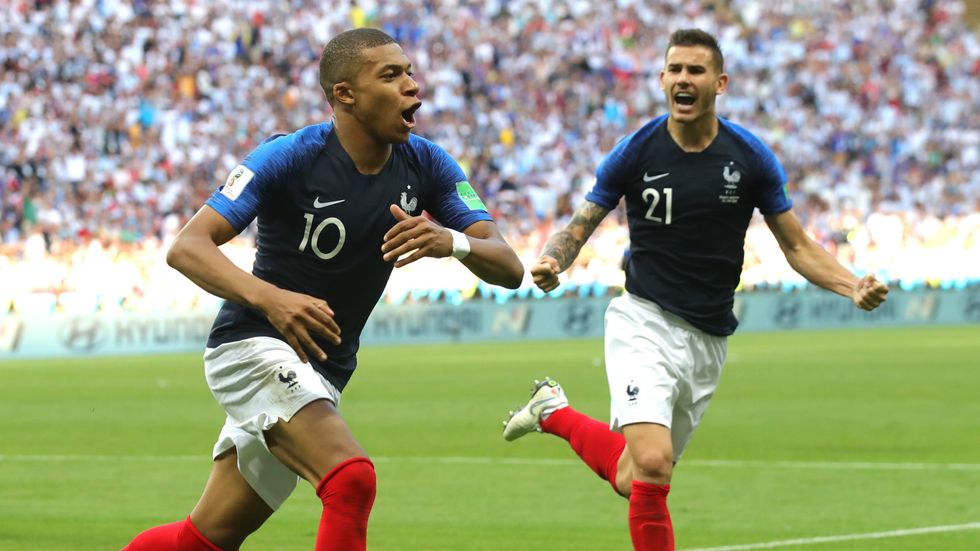 Kylian Mbappé​
France has been the most impressive team in the tournament so far. They haven't lost a match, and their two games in the knockout round were both huge displays of dominance. That said, while France has played against plenty of great players, (Lionel Messi, Luis Suarez, Sergio Agüero) they have yet to play against a truly stellar team. Belgium presents an interesting challenge for the Frenchmen. Eden Hazard and Romelu Lukaku are very good players, but neither of them are at the level of a Messi or a Suarez. The Belgian team isn't like the Argentinian or Uruguayan squads. They aren't missing any pieces. With players like Mousa Dembélé, Jan Vertonghen, and Nacer Chadli, Belgium's midfield and defense are solid. This means, Kylian Mbappé probably won't be able to run roughshod all over them, scoring at will. France is going to be forced to do something they really haven't had to do yet this tournament. That is, play a tight game that goes the full 90 minutes. If they prove themselves against Belgium though, France is the clear favorite in the finals, no matter who their opponent is.
---
Matt Clibanoff is a writer and editor based in New York City who covers music, politics, sports and pop culture. His editorial work can be found on Popdust, The Liberty Project, and All Things Go. His fiction has been published in Forth Magazine. Website: https://matthewdclibanoff.journoportfolio.com/ Twitter: @mattclibanoff
---
POP⚡DUST | Read More…

THE OPTION | The Stafford Effect
THE OPTION | Catalan Independence and What It Means for Barcelona Soccer
---