New Releases
It's the title track off the UK pop star's forthcoming second album.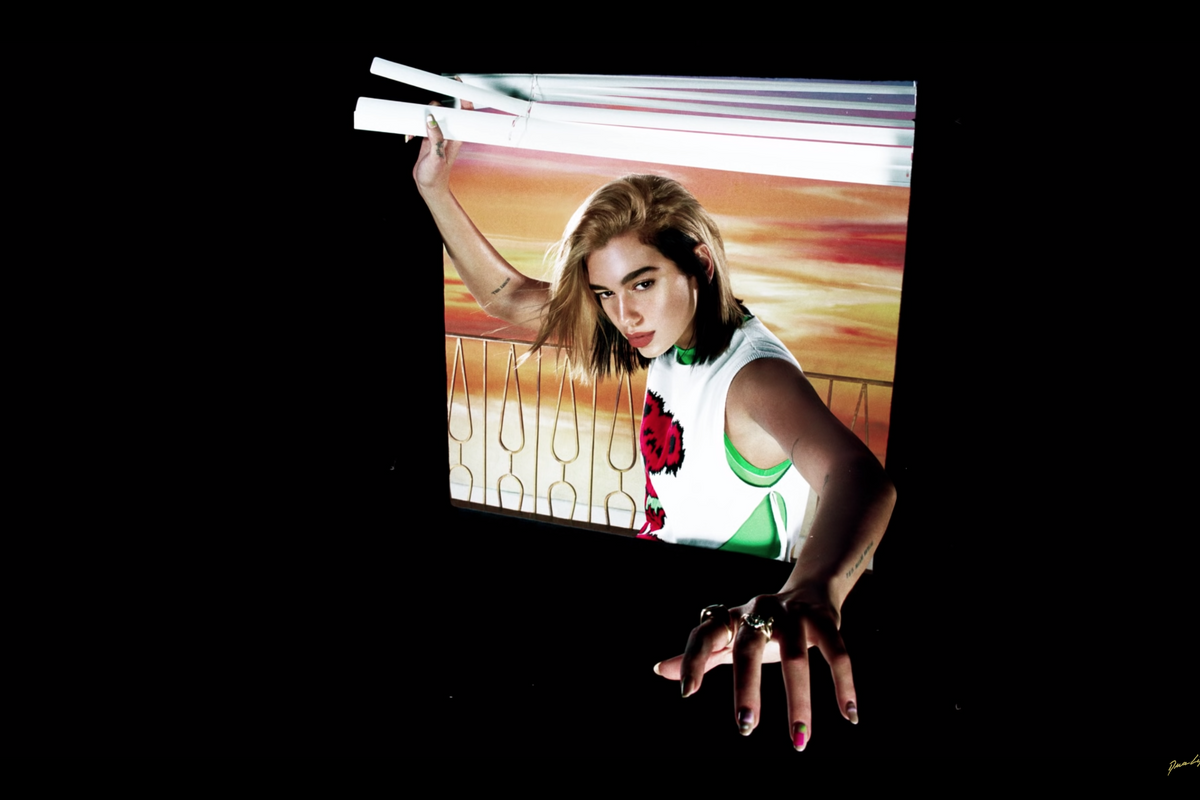 Since breaking out with her 2017 hit "New Rules," Dua Lipa has only continued to solidify her status as pop's constant reminder that men ain't s--t.
The English singer has already mastered the art of moving on, and as she tells it on "Future Nostalgia," she's now more independent and confident than ever. The title track off her upcoming second album does its name justice, rooted in foundations of retro pop and amplified with shimmering, metallic production appropriate for 2020 and beyond.
Dua Lipa - Future Nostalgia (Official Audio) www.youtube.com
"Future Nostalgia" is delightfully braggadocious, as Lipa brushes off her would-be imitators: "You want the recipe, but can't handle my sound," she asserts over the chorus, likening herself to revolutionary architect John Lautner and alluding to images of glass houses. There's an empowering sense of self-sufficiency: "No matter what you do, I'm gonna get it without ya / I know you ain't used to a female alpha." It's your problem if you can't handle Lipa at her prime, although the infectious riffs of "Future Nostalgia" invite you to stay anyway.