FILM
Disney has almost no outwardly queer characters, and the queer-coded characters it does have are almost always villains.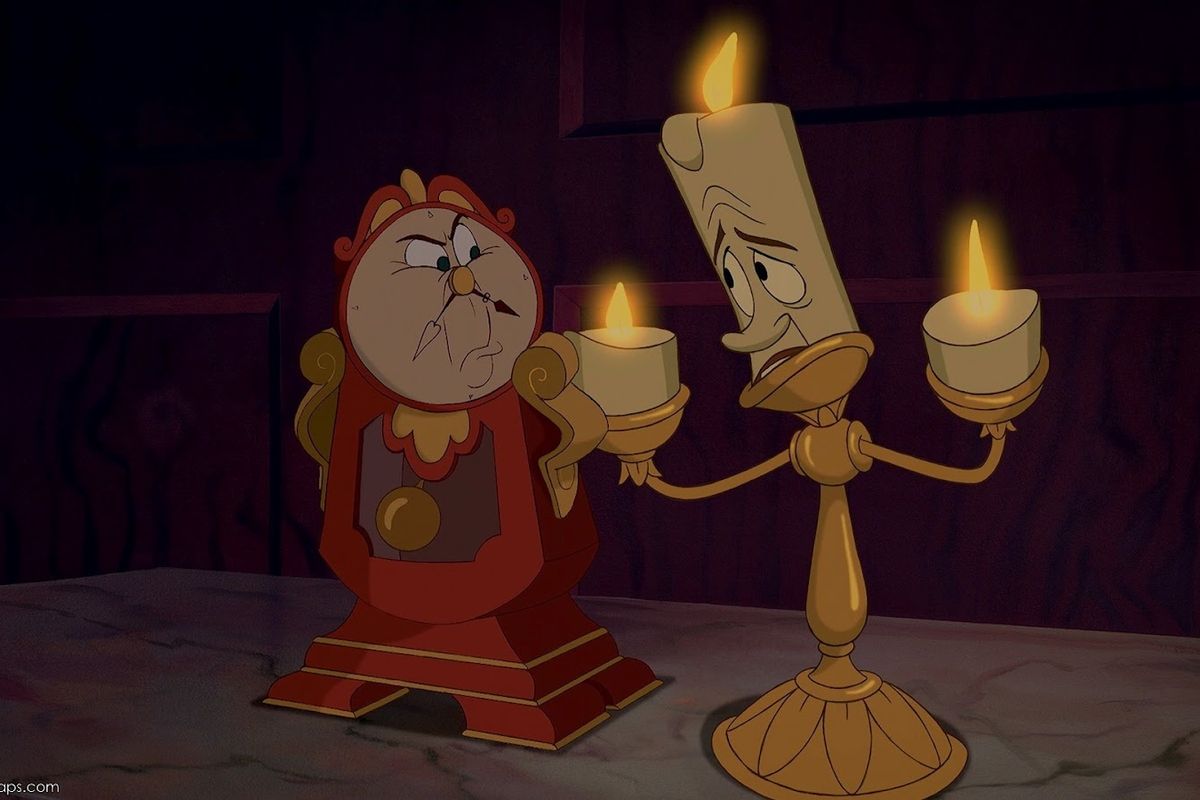 Let's be honest: Disney hasn't given us a lot to work with in terms of LGBTQ+ representation.
Troublingly, many of the Disney characters that display queer characteristics are also portrayed as villains. While this isn't a positive thing overall, many queer folks have combed through Disney movies, triumphantly reclaiming the franchise's many glittering, flamboyant, queer-coded characters.
---
In that spirit, here's a list of all the (potentially) LGBTQ+ icons ever featured in Disney films (with a few Pixar Animations, because who really understands the difference?) Let's hope that Disney (and other animation studios) learn from their past mistakes and create complex characters who display different facets of queerness and gender, not just stereotypical and harmful versions of them. Until that day... we'll take what we can get?
One would think that Disney might've learned from its mistakes and would stop making flamboyant, queer-coded villains, but nope. Wreck-It-Ralph came out in 2018, and King Candy is a cruel, pink-wearing conflagration of damaging queer stereotypes. (He's even called a "nelly," an old offensive term for a gay man). While there's something nostalgic, fun, and subversive about combing through 1990s characters and celebrating their misguided, queer-coded traits, it's really not cool in a time when we have Tumblr, gay marriage, rainbow capitalism, Carly Rae Jepsen, and Pete Buttegieg.