TV News
Before "Fleabag" was an award-winning TV show, it was a play.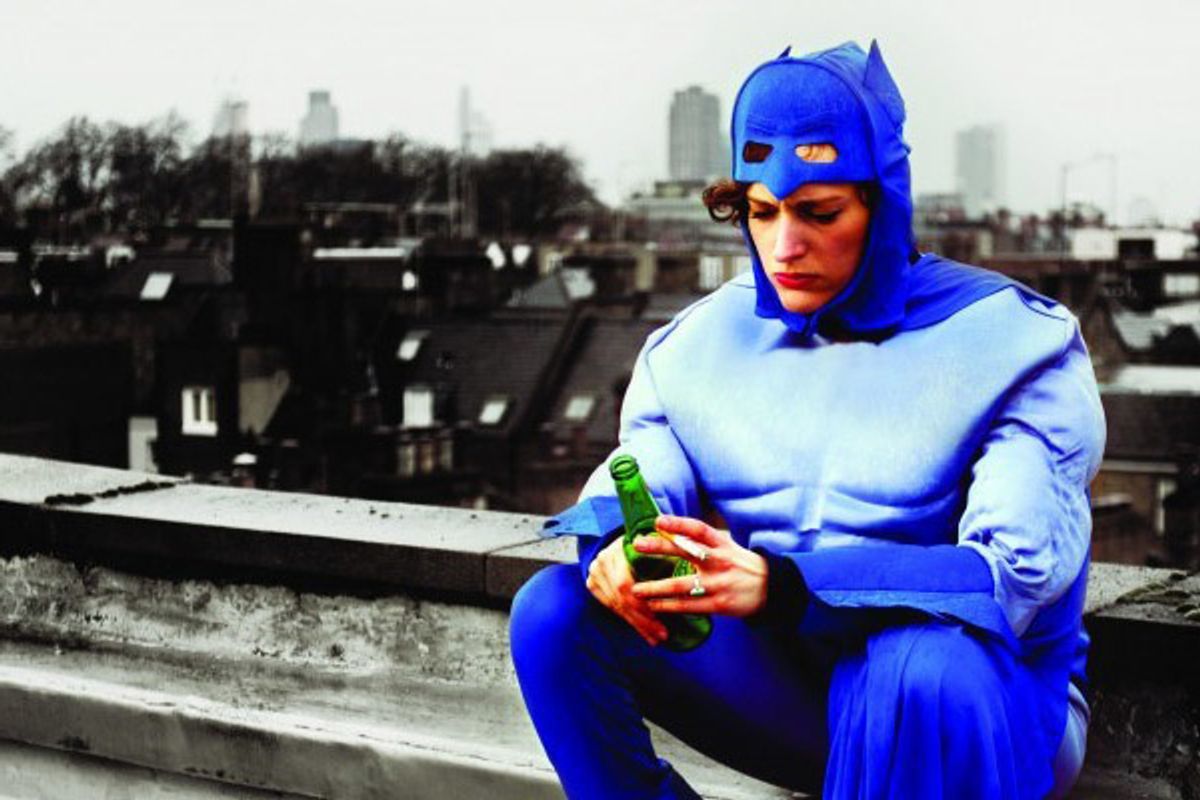 Fleabag was one of the best TV shows of the past few years.
Searingly funny and unsparing in its evisceration of Phoebe Waller-Bridge's character, known only as Fleabag, it even made an impression on Barack Obama. (It also sparked a new wave of fascination with priests, but that's another story).
Now, you can see where it all began. Phoebe Waller-Bridge's excellent TV show started out as a one-woman show and was first performed at the Edinburgh Fringe Festival. From there, it moved to the Soho Theatre in 2013, and it was eventually commissioned for the screen.
Fleabag The Play is available to stream (if you're in the UK or Ireland) on Soho Theatre's streaming website, and it will become available on the website for Australia, New Zealand, and Canada starting April 10th. For US-based folks, it'll be available for two weeks on Amazon Prime starting the same date. Viewers can download the broadcast for 48 hours.
One of those London performances was recorded, and you can now purchase it for only £4—and even better, all the proceeds will go towards coronavirus relief funds.
Fleabag goes to the West End - BBC London News www.youtube.com
"I hope this filmed performance of Fleabag can help raise money while providing a little theatrical entertainment in these isolated times," said Waller-Bridge, whose fund has already collected over $300,000 (including a large donation from Waller-Bridge herself). "Thank you to all our partners and to the creative team who have waived their royalties from this production to raise money for such vital causes in this unbelievably challenging situation.

"All money raised will support the people throughout our society who are fighting for us on the frontlines and those financially devastated by the crisis, including those in the theatre community. Thank you in advance to those who donate. Now go get into bed with Fleabag! It's for charity!"
This isn't the only opportunity for you to binge something of Phoebe Waller-Bridge's during the pandemic. The new season of Killing Eve, which Waller-Bridge executive-produced, will be available on the BBC iPlayer on April 13th.