THE MIX | Over the Moon for Unique Music
by Jade the Moon
09.03.18 | "Things that make you go hmmmmm..." A collection of adventurous new releases mixed with some arguably classic cuts you may have forgotten about. Each of these tracks features a unique/distinct voice.
---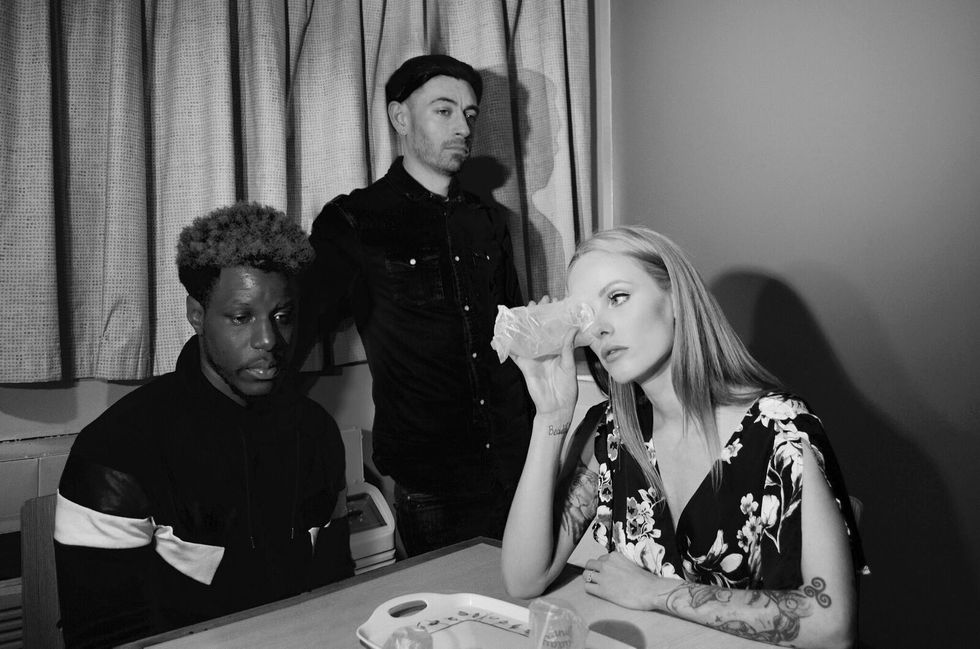 Canadian band Jade the Moon is set to soar with their sophomore release – 11:11. Uncommon sounds make their latest creation an exciting collection of alt-pop, like a trip to the moon fuel by music. The group cleverly calls 11:11 "musical photographs," taking moments in time on musical adventures. Like their 2015 debut, Habits and Hindrance, 11:11 turns the cycles of our lives into lyrics and memories into music.

With collaboration at the forefront this time around, production and pop influence infuses the record, keeping an alternative sound significant but with a twist on style. Classic and modern combine to create music from the heart, unapologetic and emotional. You'll be over the moon for Jade the Moon.
Jade the Moon's latest release, "The Tide" can be heard below:
---
THE BREAKDOWN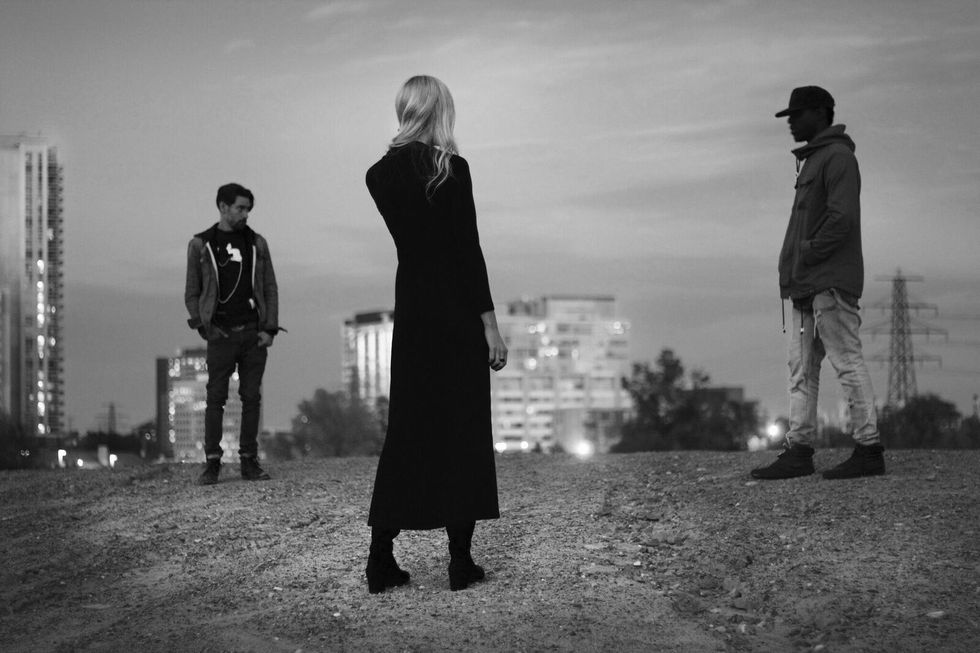 1. Jade The Moon - The Tide
This is obviously ours - find us follows and let us know what you think ;). Lots more music coming very soon!
2. Halsey - Is There Somewhere
Love the honesty and way she can paint a picture in one sentence. Great track top to bottom.

3. Billie Eilish - You Should See Me In A Crown
True grit - the bold production choices here are really the appeal. The attitude in the vocal delivery is so controlled. Aggressive yet understated.

4. Sohn - The Wheel
This track develops in such an interesting way. Every section introduces a new/perfectly crafted part. The concept of this song is inspiring in so many ways. Have a read through the lyrics you are guaranteed to take something away from it.

5. Joël Lobban – Reload
Gotta support the locals ;). A friend of ours working on new music - keep an eye on Joël. Great writer and a voice to match.

6. Wens – Take
Friends turned me onto this project after they saw her at Adelaide Hall in Toronto. Loving the space in all her songs.

7. Lemin - My Body
Another Toronto project. I think this might be one of my fav songs to come out of our city this year. Certainly an artist to watch. Beautiful melodies. Timeless song.

8. Lykki Li - Hard Rain
Always been a fan - love the dreamy vocal treatment - also the seemingly effortless delivery of the talk/sing section is so mesmerizing.

9. Coldplay - Magic
This song is older but we keep coming back to it for its simplicity. It's a reminder that classic sounds never go out of style. Obviously, Chris Martin is pretty great at singing ;).

10. Mura Masa- 1 Night feat. Charlie XCX
The combination of bangin' production and an I don't give a *%#& vocal make this a track that you'll want to play over and over. Such an infectious vibe on this track.
---
Melissa A. Kay is a New York-based writer, editor, and content strategist. Follow her work on Popdust as well as sites including TopDust, Chase Bank, P&G, Understood.org, The Richest, GearBrain, The Journiest, Bella, TrueSelf, Better Homes & Gardens, AMC Daycare, and more.
---
POP⚡DUST | Read More…

MUSIC MONDAY | Meiko – Twists Not to Be Missed
MUSIC MONDAY | Chris Jobe gives us some "Love in the Morning"
MUSIC MONDAY | Do You Got The Chills?