MUSIC
The 2019 XXL Magazine Freshman Class honoree's debut album demonstrates why he deserves our respect.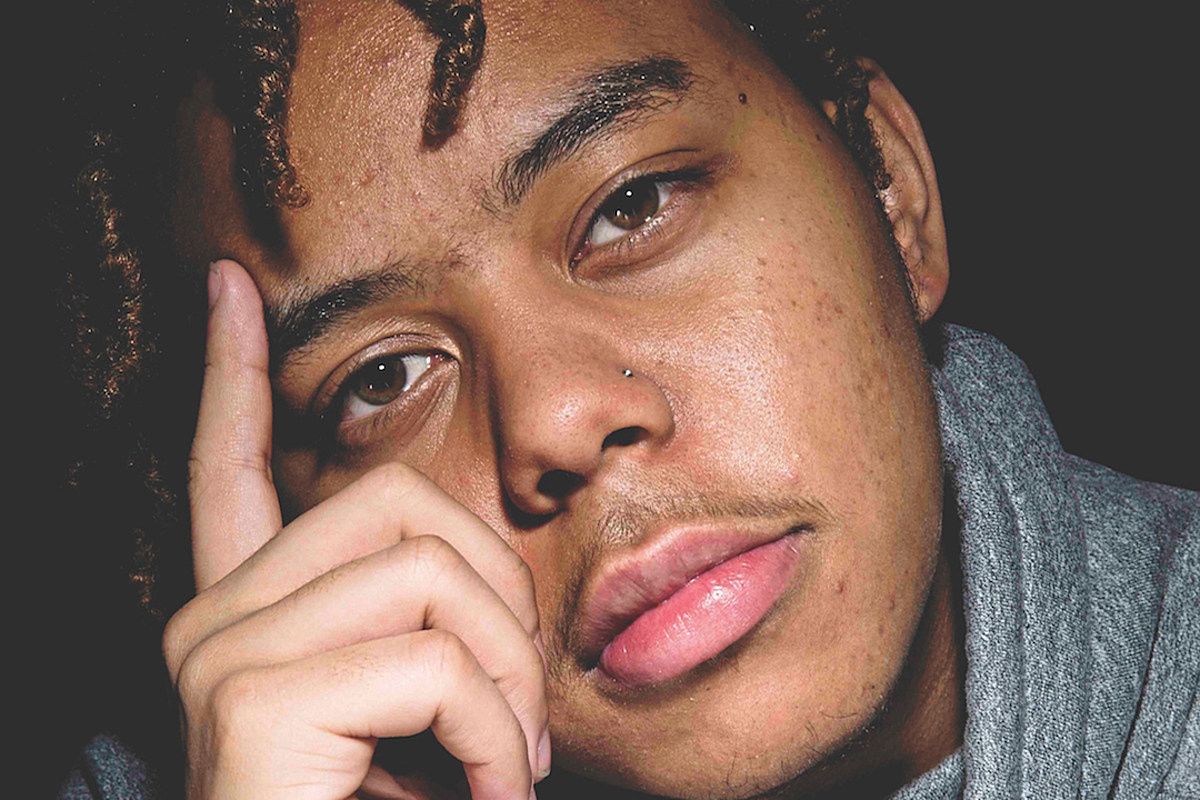 If you've never heard of YBN Cordae before, that is bound to change in the days and years to come.
So long as he keeps making music with the same level of passion and skill that he demonstrated on his debut album, The Lost Boy, his name won't be forgotten. On every track of his record, the 21-year-old emcee approaches the mic with the confidence, command, and charisma of a veteran rapper. In fact, at times his flow is reminiscent of fellow North Carolina native (and collaborator on the album), J. Cole—an impressive feat given the fact that it took even Cole a couple of albums to truly find his voice, whereas Cordae seems to have already honed his prior to his first official release.
Of the 15 tracks on The Lost Boy, not a singe one of them is a throwaway. From the album's opener, "Wintertime"—a retrospective look at how Cordae overcame hardships like depression, addiction, and poverty—to the full-circle outro, "Lost & Found," where Cordae reflects briefly on how he was once lost but has since found himself. Cordae begins the album looking over his shoulder and ends it by living in the moment as he stands on the precipice of a very promising music career.
Other highlights along the way include the Anderson .Paak-assisted and J. Cole-produced, "RNP," which sees .Paak and Cordae exchange kid-n-play bars back and forth, conversing and pushing each other's rhymes further with each line. There's a certain alchemy between the two on this song that hasn't been heard since the heydays of Dr. Dre and Eminem, or Q-Tip and Phife Dawg on early Tribe records. It's as fun as it is enjoyable.
In fact, every one of the features on The Lost Boy is handled well. Cordae hasn't simply featured artists here for clout or merely for the sake of collaborating; every song that has a guest feels as if it truly called for the artist in question. Whether it's Pusha T going hard on the haunting "Nightmares Are Real," Ty Dolla $ign blending perfectly into the melodic, homecoming anthem, "Way Back Home," or Chance The Rapper lending some characteristic sunshine to the feel-good gospel chords of "Bad Idea," Cordae (and his collaborators) reminds listeners of the fact that a great artist works in service of the song before all else.
The Lost Boy is one of the most substantial debut albums to drop in quite some time. Front to back, this record is full of gems that are sure to stay in rotation for years to come. This is what an excellent rap album sounds like. And YBN Cordae is just getting started.

The Lost Boy