TV News
The video is pretty damning.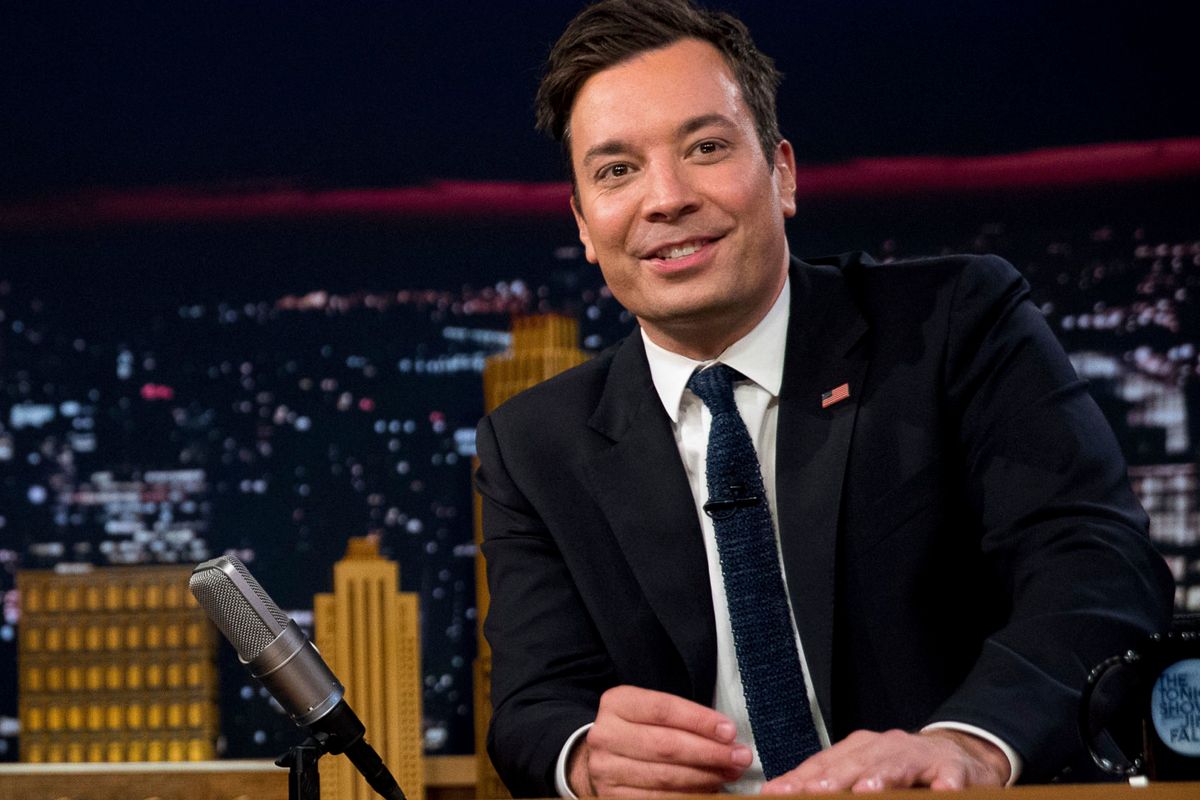 The Internet has spoken and Jimmy Fallon is officially canceled.
#jimmyfallonisoverparty started trending early this morning, and a quick scroll through the hashtag reveals that the following clip is responsible.
---
Jimmy Fallon Blackface www.youtube.com
The clip is from a 2000 episode of SNL in which Fallon does an impersonation of Chris Rock...in blackface. Twitter users reacted to the video with a mixture of condemnation and defense.
lay off Jimmy Fallon, Robert Downey Jr did the same and no one said shit #jimmyfallonisoverparty https://t.co/lcvFA9Qwge

— Jonathan (@Jonathan) 1590484458.0
Interestingly, the clip has been posted to YouTube for over a year, raising the question of why public ire has only risen now.
Of course, the sketch in question was performed 20 years ago, in a time when blackface was still often used in mainstream media. While this doesn't excuse the racist display, one has to hope that Fallon will be able to acknowledge his past mistakes and apologize, possibly "uncanceling" himself. One user Tweeted, "No one is asking y'all to cancel @jimmyfallon; however, what we are asking from Jimmy is an acknowledgment to his use of Blackface, why did he do it and an apology to Black people for donning such a racist, oppressive and downright disgusting overt display of symbolic racism."

Fallon has not yet commented on the controversy.