Music Features
Listen to Post Malone Cover Nirvana Songs Live on YouTube This Friday
All proceeds will go to COVID-19 relief efforts.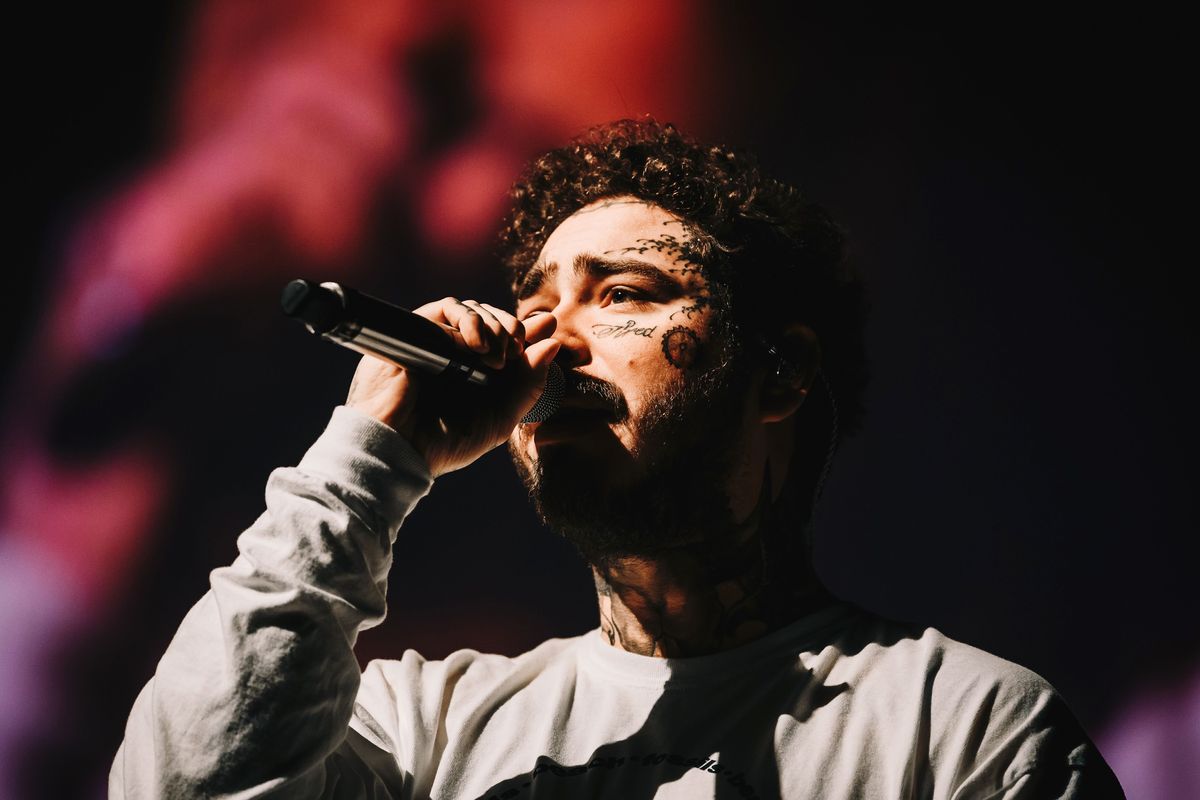 Photo by Nina Westervelt/Shutterstock
Did you know Post Malone was a huge Nirvana fan?
While the rapper and the iconic 90s band share little in terms of sound and style, their attitudes couldn't be more similar. Both Posty and the late Kurt Cobain's band have songs that rail against the state of society, delve into personal anxieties, and generally give a voice to a portion of a generation that feels left behind.
---
To celebrate these similarities, Post Malone will host an exclusive live stream on his Official YouTube Channel this Friday April 24, 2020 at 3pm PT/6pm ET, during which he will perform covers of Nirvana songs.
The stream will raise money for United Nations Foundation's COVID-19 Solidarity Response Fund for the World Health Organization (WHO) in support of COVID-19 relief efforts. Fans will be able to make donations to the UN Foundation in real time during the livestream event by using the "DONATE" button on the top right-hand side of the screen. Google.org will be matching all donations at a 2:1 rate, up to $5M, with all proceeds going to the UN Foundation.
Watch the teaser trailer here:
TUNE IN: Post Malone - Nirvana Tribute Livestream (April 24)www.youtube.com